Drummond Castle Release New Drone Photos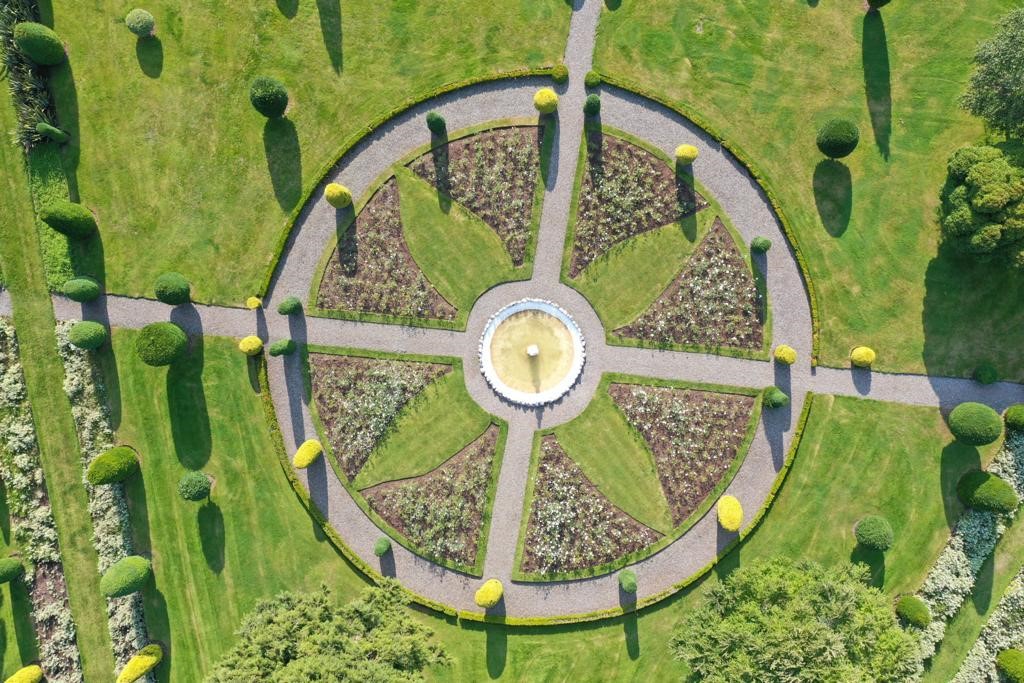 Drummond Castle, the gorgeous 17th Century Scottish Castle and Renaissance garden, have released some spectacular new drone photographs of their gardens this September to compliment those taken in the snow in February 2021. Below, we've highlighted a few of these wonderful new shots.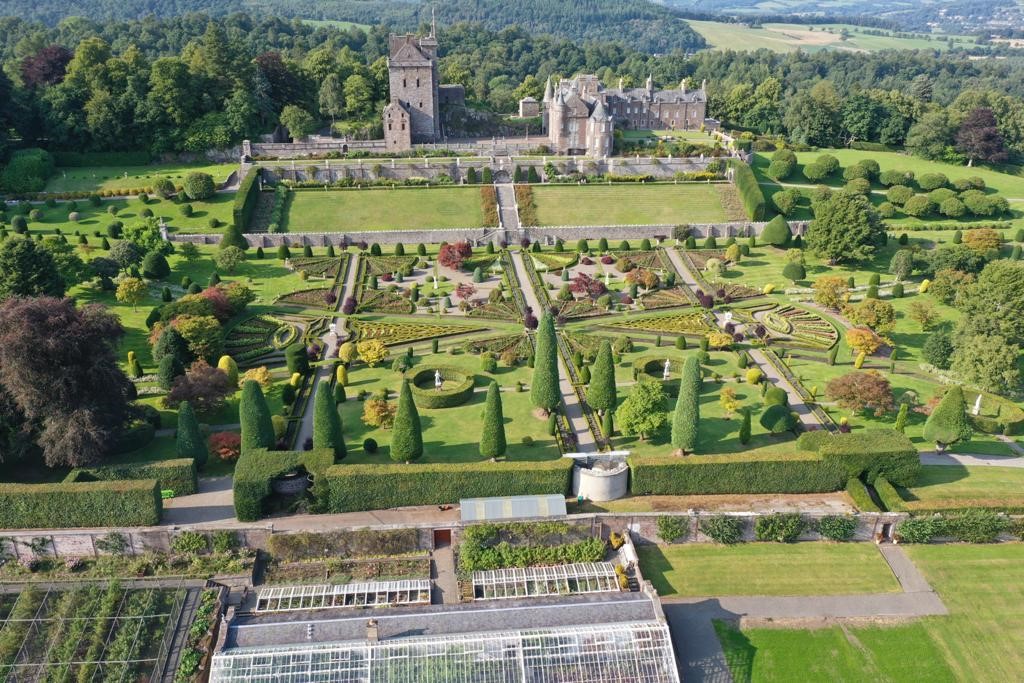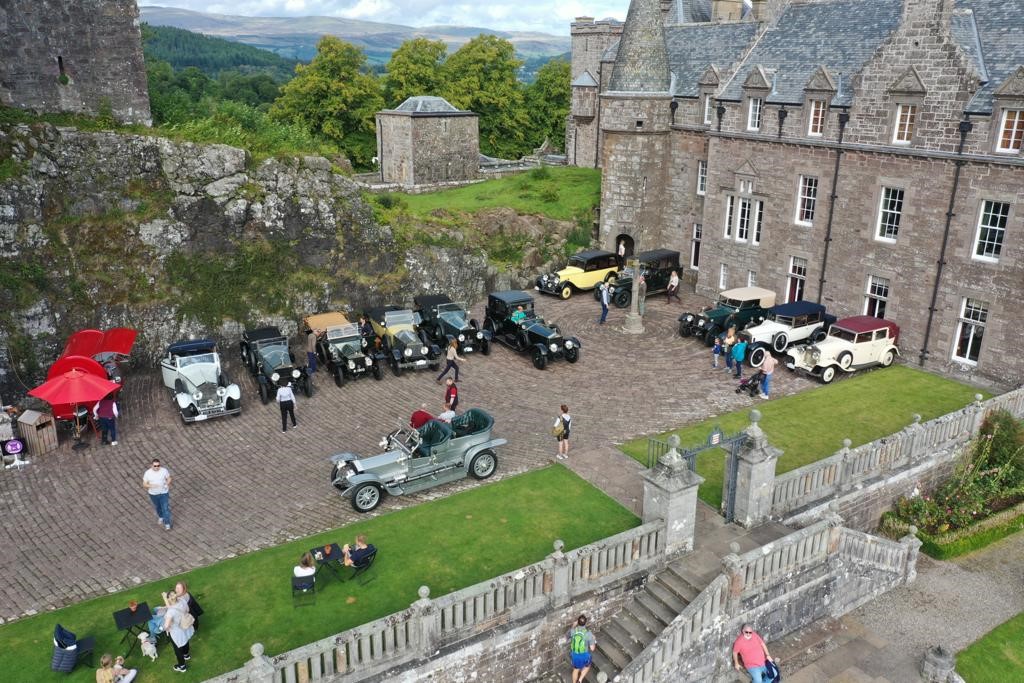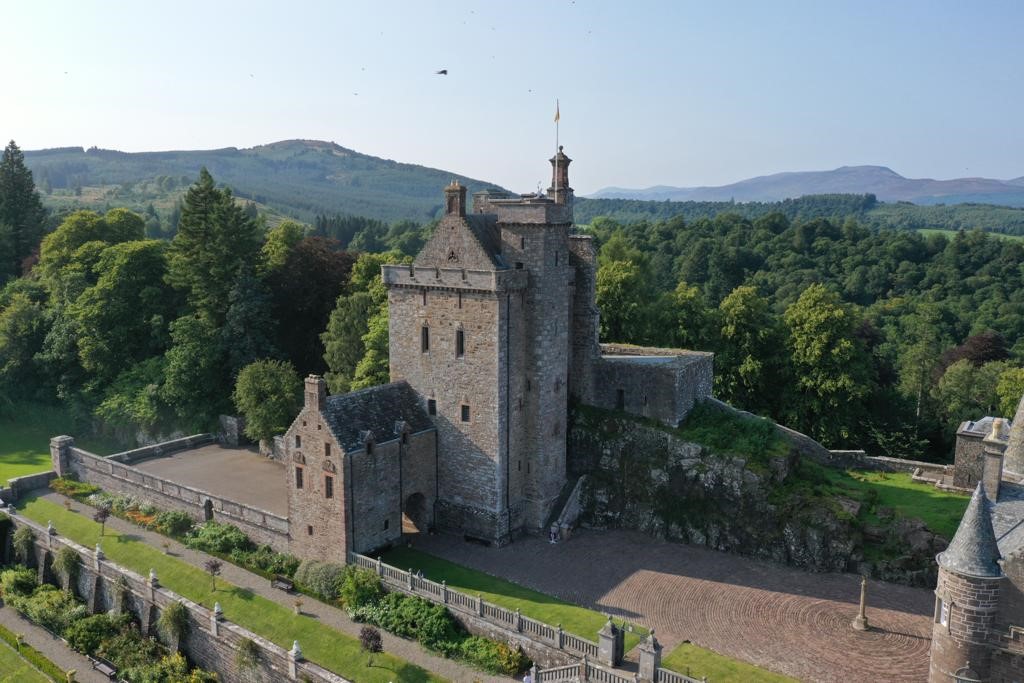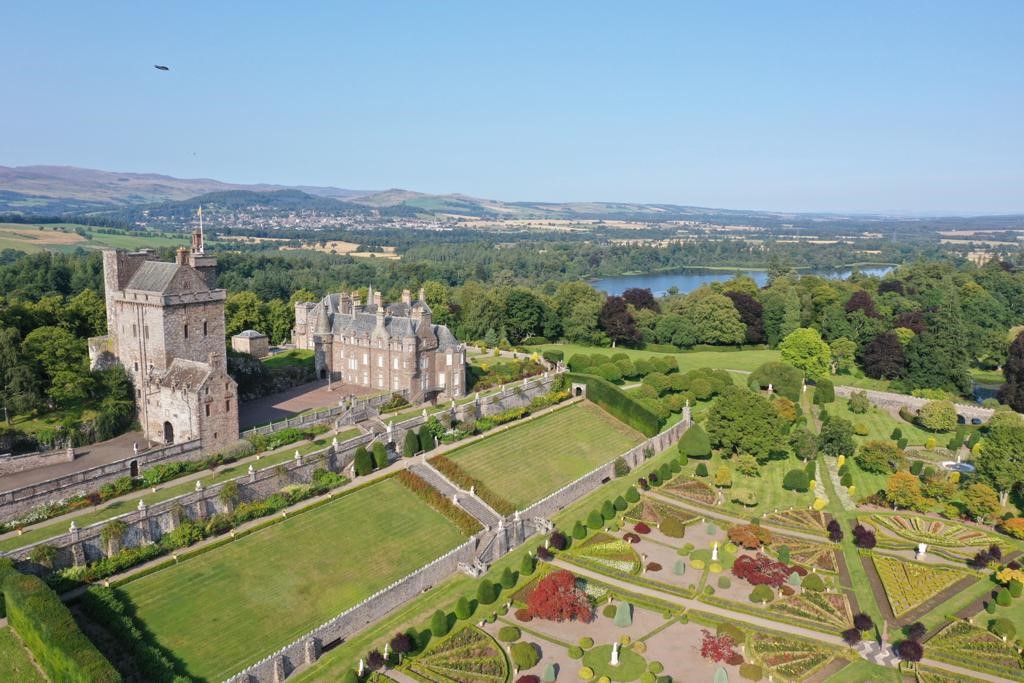 What can we see?
15 Rolls Royce Silver Ghosts built from 1907 to 1921. The oldest Ghost Was built in 1907 and is the original Rolls Royce demonstration car now owned by Michael Kadoorie from Hong Kong. 8 other classic Rolls Royce's. The Ghosts were driven from London to Edinburgh in 2 days using only 4th gear and reverse in a re-enactment of the 1911 London to Edinburgh Rally to prove the superiority of the Ghost over its rival, the Napier.
The gardens are open from 1st May to 31st October annually. Visit the Drummond Castle website here to find out more and book your place before the season ends.
Become a Historic Houses member
Explore the nation's heritage from just £59 per year.
Hundreds of the most beautiful historic houses, castles, and gardens across Britain offer our members free entry.
Receive a quarterly magazine exploring the architecture, collections, and family histories of our grandest and oldest homes, and get an insight into what it takes to keep them standing today.
Enjoy monthly online lectures about the houses and their extraordinary history, presented by experts including house owners, curators and guest lecturers.