Combermere Abbey Announces Return Of Popular Outdoor and Indoor Events For 2023
Local gem and historic venue Combermere Abbey has announced it will once again be opening its grounds to the public with its popular annual Bluebell Walks, as well as its public and group tours of the house.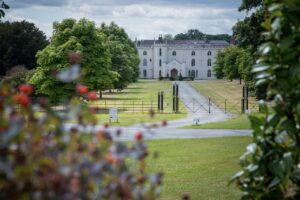 Based in the heart of the British countryside on the Cheshire / Shropshire border, Combermere Abbey is a much-loved local treasure. Esteemed guests from far and wide have travelled to take in the breath-taking woodland carpets of bluebells, including 'Strictly Come Dancing' and 'I'm A Celebrity' star, AJ Pritchard.
Last year, the estate enjoyed hundreds of visitors to the grounds in the spring, a revival for the business following Covid-19 disruption in previous years and welcomed by those seeking opportunities to walk in their extraordinary ancient woods.
The Bluebell Walks will return this year as a Sunday only event, with sessions taking place at 10am and 2pm on 23rd April, 30th April, and 14th May. The stroll takes approximately 1 hour and is 2 miles long. Refreshments and light lunches are available at The Old Piggery Café on the edge of the estate. Adult ticket prices are £7, children are £3.50 and babies and dogs go free. Pre-booking online is required to facilitate easy access as Combermere Abbey is a private estate.
House tours of the abbey will be taking place between Tuesday 7th March and Thursday 1st June 2023. These will run at specific times on a Tuesday, Wednesday, and Thursday and will be priced at £12.50 for adults, £6 for children and those aged under 10 being welcomed in for free. Societies and groups of between 15 – 20 persons can book an exclusive tour and Historic House Invitation to View tours are also available, with a Q&A with the house proprietor an option, as well as afternoon tea. Tickets can be booked online now.
Sarah Callander Beckett, owner of Combermere Abbey, said: "It is always such a joy to open our grounds and abbey to the public in this way every year. We see new and old faces, all of whom enjoy every single second of their walk or tour. The snowdrops are already out in the woods, and the bluebells are very much on their way. This is truly nature's gift to us, and we so enjoy sharing it with others."
Parking will be available at Park View Business Centre to start the walk, and refreshments will be available at The Old Piggery Café from 9:30am.
Those travelling from further afield to enjoy the Bluebell Walk or house tours of Combermere Abbey can stay overnight in one of its self-catering, dog-friendly holiday cottages or one of two North Wing luxury B&B suites. The Bluebell Walk comes at no extra charge for guests, but tour ticket prices are not included in the price of an overnight stay.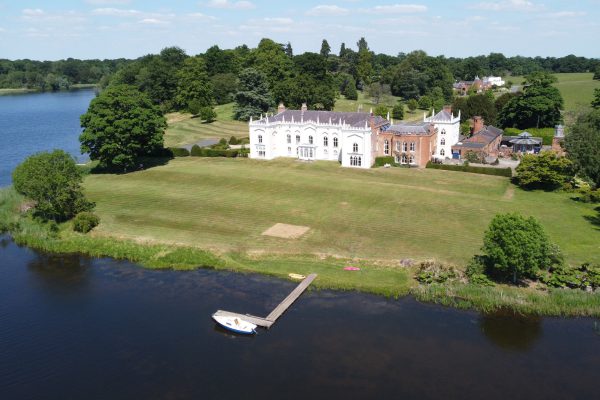 Free for members
Whitchurch, Shropshire, SY13 4AJ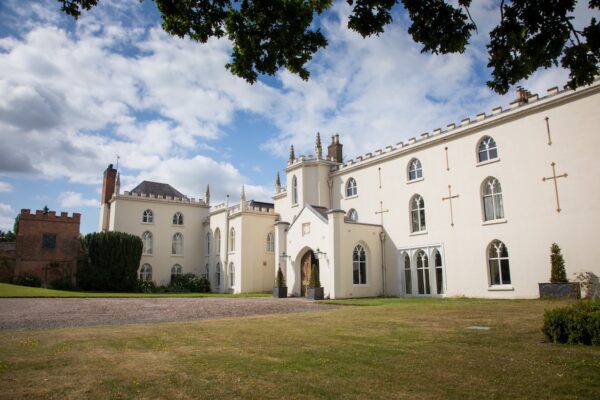 Fans of the recent Netflix period drama 'The Empress', which follows the life of Elisabeth von Wittelsbach, will be excited to know that they too can stay in the abbey that the royal once lived in for over two years...
Become a Historic Houses member
Explore the nation's heritage from just £65 per year.
Hundreds of the most beautiful historic houses, castles, and gardens across Britain offer our members free entry.
Also: receive a quarterly magazine, enjoy monthly online lectures, get exclusive invitations to buy tickets for behind-the-scenes tours, and take up a range of special offers on holidays, books, and other products you might like.