Chawton House Acquires Poems by William Cowper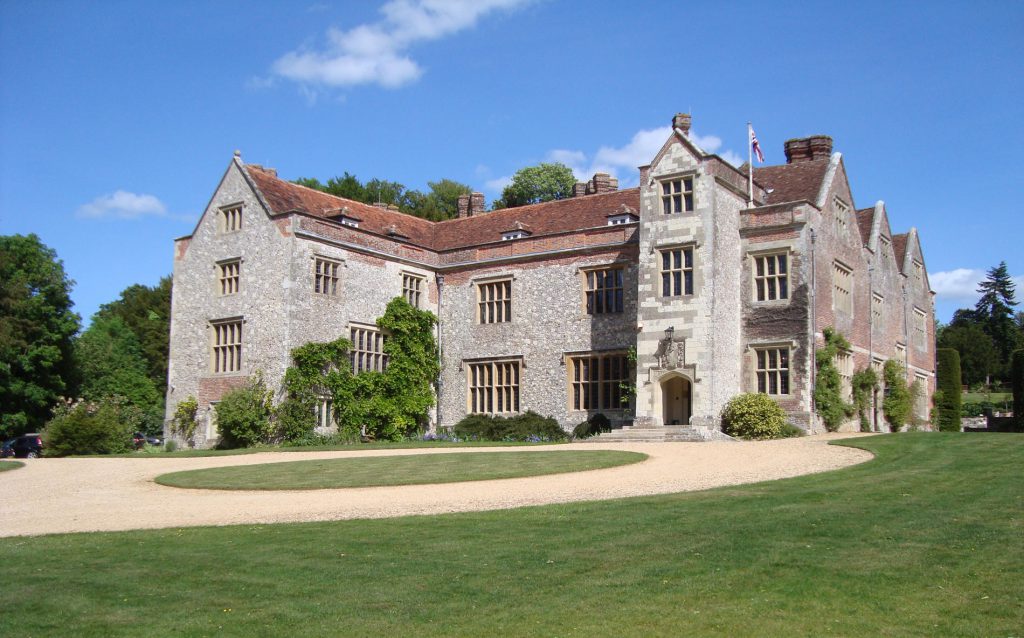 Chawton House acquires a rare first edition of Jane Austen's favourite poet William Cowper's Poems – the copy that was in her brother's library, which she repeatedly visited.
Thanks to the generosity of Friends of the National Libraries (FNL) and the Godmersham Lost Sheep Society (GLOSS), Chawton House has received a rare first edition of William Cowper's Poems, published in 1782, which once belonged to Jane Austen's brother Edward Austen Knight and very likely read by Austen herself during her visits to her brother's Kent estate.
Jane Austen visited her brother at Godmersham Park on six occasions over a fifteen-year period, from 1798 to 1813, staying there for a total of about ten months. She regularly used the library, her favourite room: 'I am now alone in the Library', she wrote to Cassandra in 1813, 'Mistress of all I survey'. Jane was given a home at Chawton Cottage, in the grounds of Chawton House, with her mother and sister in 1809, by her brother Edward, who took the name of Knight, and had inherited the estates of Chawton in Hampshire and Godmersham Park.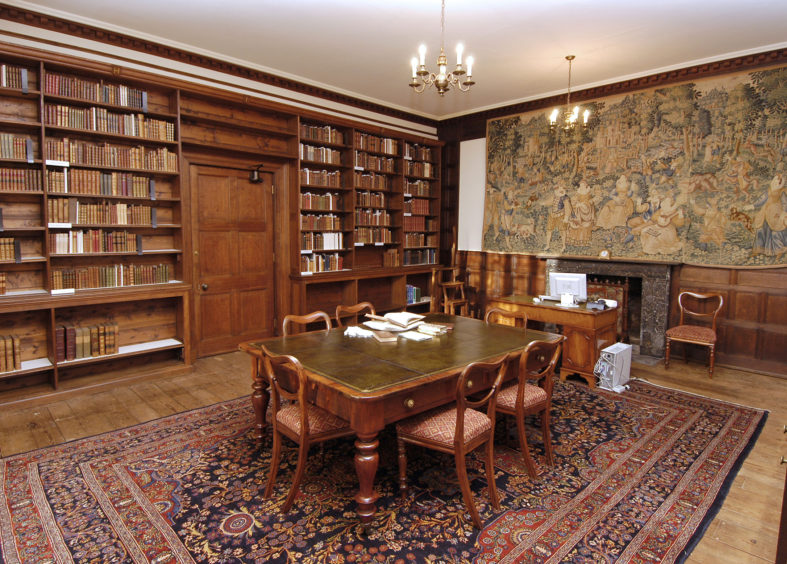 Cowper was Jane Austen's favourite poet according to her brother Henry, who wrote in his "Biographical Notice" that her "favourite moral writers were Johnson in prose, and Cowper in verse". She mentioned him in her letters and repeatedly referenced him in her novels, most famously in Mansfield Park, which she wrote partly during stays at Godmersham. The protagonist Fanny Price passionately reacts to the proposed felling of an avenue of trees on a neighbouring estate: "Cut down an avenue! What a pity! Does not it make you think of Cowper? 'Ye fallen avenues, once more I mourn your fate unmerited'".
What is so significant about this copy is that it was in the Godmersham Library at a time when Jane Austen visited. The present volumes appear in the 1818 Godmersham Park catalogue compiled by Edward Knight (South Case, col 1 shelf 3) and contain the bookplate of Jane Austen's great-nephew George Montagu Knight, whose father merged the Godmersham and Chawton libraries when he moved the family to the Chawton estate.
As well as being a first edition, this particular copy contains the notoriously rare suppressed Preface by John Newton, the reformed slave trader and writer of the Christian hymn "Amazing Grace".
Of the acquisition, Chawton House's Chief Executive Katie Childs says:
"Knowing how much Jane Austen loved the library at Godmersham Park and how highly she valued Cowper's work, I find it difficult to imagine she would not have turned through the pages of this set whilst staying with her brother. It has been carefully read, and numerous passages marked, especially in the poems quoted by Austen, though presumably not by Austen herself, who was undoubtedly a politer house guest than that! Seeing the markings and knowing Jane Austen was inspired by the poetry evokes a sense of reaching into the past and finding a connection with one of our most beloved authors. We are profoundly grateful to the Friends of the National Libraries and the Godmersham Lost Sheep Society for enabling us to bring this most sought-after of lost sheep to Chawton House. We can't wait to introduce our visitors – online and onsite – to this work".
Stephen Clarke, Trustee of Friends of the National Libraries, said:
"We are delighted to have enabled Chawton House to recover the Chawton copy of William Cowper's Poems. This first edition of the two volumes of Cowper's poems, bearing the Knight family shelfmark and the later bookplate of Montagu George Knight, is perhaps one of the most important books originally in Edward Austen Knight's library at Godmersham Park to have been separated from the rest of that library, now held at Chawton House. Given the amount of time that Jane Austen spent at Godmersham, and what we know of her use of the library there, this important edition of her favourite poet is a vibrant link between poet and novelist. FNL applauds the efforts being made to trace and where possible recover books from the Godmersham library that Austen knew so well, as recorded in the www.readingwithausten.com website. They are pleased to have been able to contribute to it."
Professor Peter Sabor, founder of The Godmersham Lost Sheep Society, said:
"We are constantly on the lookout for books bearing one of the several Knight family bookplates that have been scattered far and wide over the years. The Holy Grail in these endeavors has been the William Cowper Poems, long out of our reach. And now with the help of the UK Friends of the Libraries grant and additional funding from GLOSS, this book, the author a favourite of Jane Austen's and likely one she actually read while visiting Godmersham, this Lost Sheep is safely back where it belongs!"