Bowood Plants Trees for the Jubilee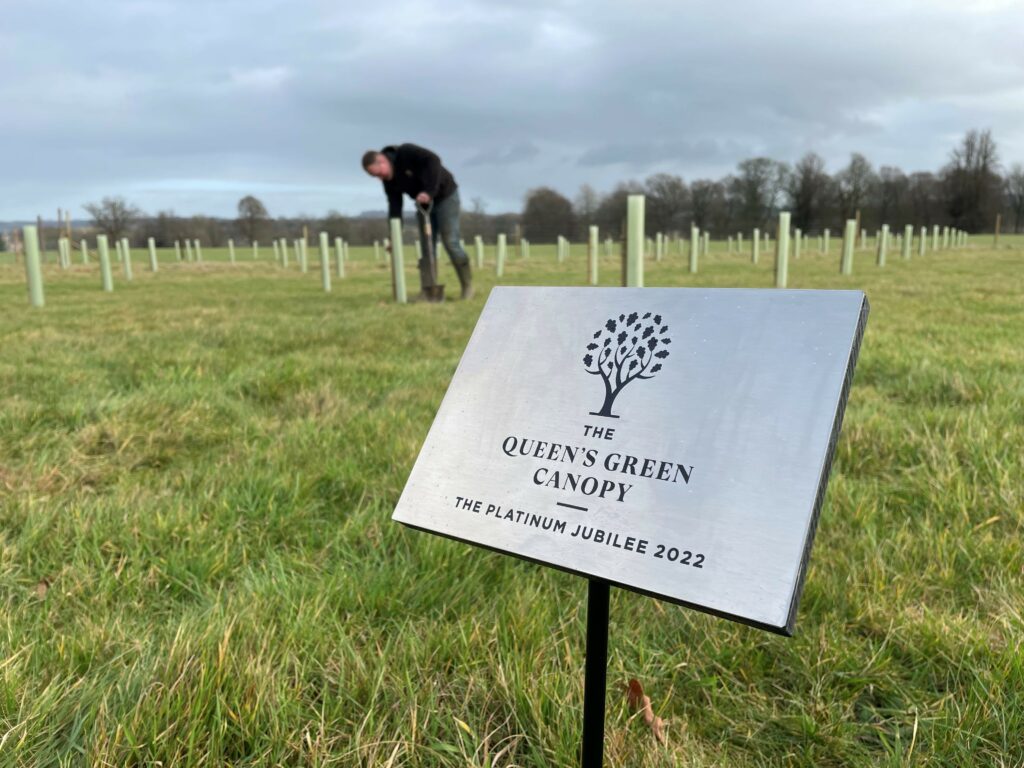 A new half-acre copse of chestnut trees has been planted at Wiltshire's Bowood (between Calne and Chippenham) ahead of this weekend's 70th anniversary of the Queen's accession to the throne.
In planting 180 sweet chestnuts (castanea sativa) within 'Capability' Brown's parkland at Bowood, the Estate is participating in The 'Queen's Green Canopy' (QGC) initiative, as a national celebration of Her Majesty's Platinum Jubilee.
'We decided to plant the sweet chestnuts for two reasons,' says Bowood's Estate Director, Marcus Lee. 'Firstly, the new copse expands upon three, already well-established, clumps of chestnut trees in the Park. Secondly, and very much in the spirit of the Jubilee celebrations, the trees have been chosen for their longevity.'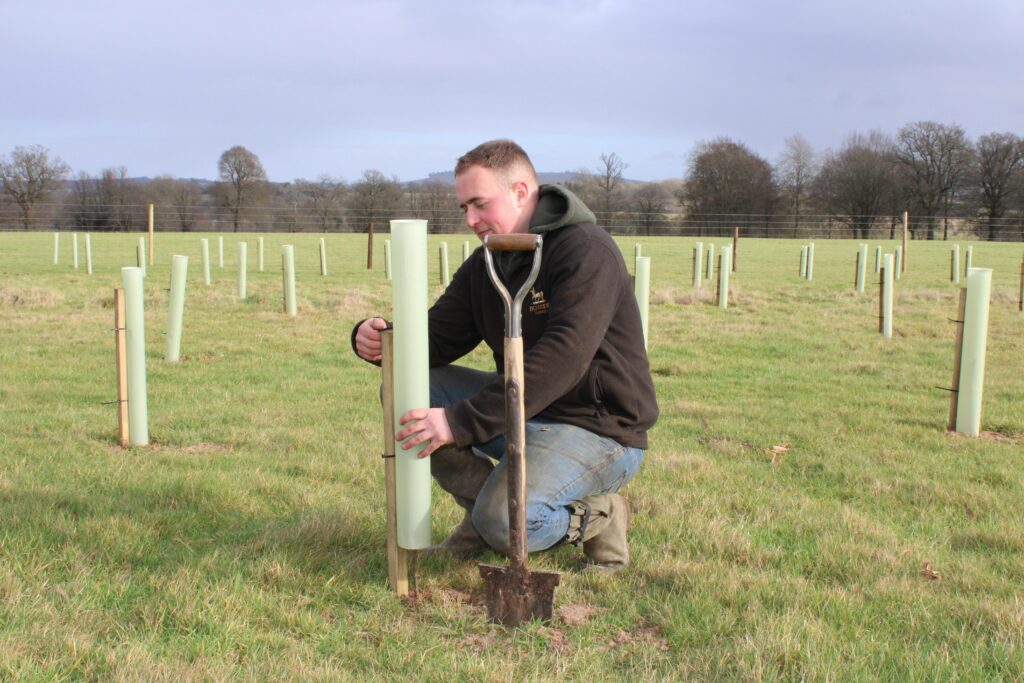 Tree planting at Bowood is a tradition that spans almost 300 years: since 'Capability' Brown was commissioned in 1762, by the 2nd Earl of Shelburne (who later became the 1st Marquess of Lansdowne), to landscape the Estate's parkland and with every generation of the Lansdowne family since then. In the past 50 years alone, under the custodianship of the  present Marquis (the 9th), over one million trees have been planted across the Estate. Bowood's arboretum today features 700 different species alongside 23 'champion' trees – the largest or tallest of their kind recorded in Britain and Ireland.
Bowood House & Gardens will re-open to the public for its 2022 season on Friday 1st April. To discover more about the variety of seasonal attractions for all ages, head to: www.bowood.org/bowood-house-and-gardens  or follow on social media via:
Twitter – @BowoodHouse; Instagram – @bowoodwiltshire;  Facebook – Bowood House & Gardens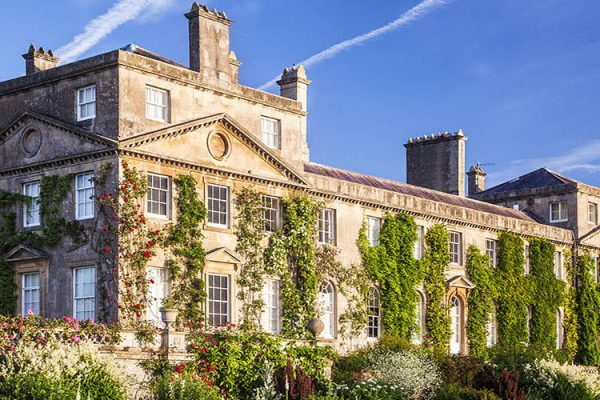 Not free for members
Calne, Wiltshire, SN11 0LZ
Become a Historic Houses member
Explore the nation's heritage from just £59 per year.
Hundreds of the most beautiful historic houses, castles, and gardens across Britain offer our members free entry.
Receive a quarterly magazine exploring the architecture, collections, and family histories of our grandest and oldest homes, and get an insight into what it takes to keep them standing today.
Enjoy monthly online lectures about the houses and their extraordinary history, presented by experts including house owners, curators and guest lecturers.