Borde Hill awarded vital grant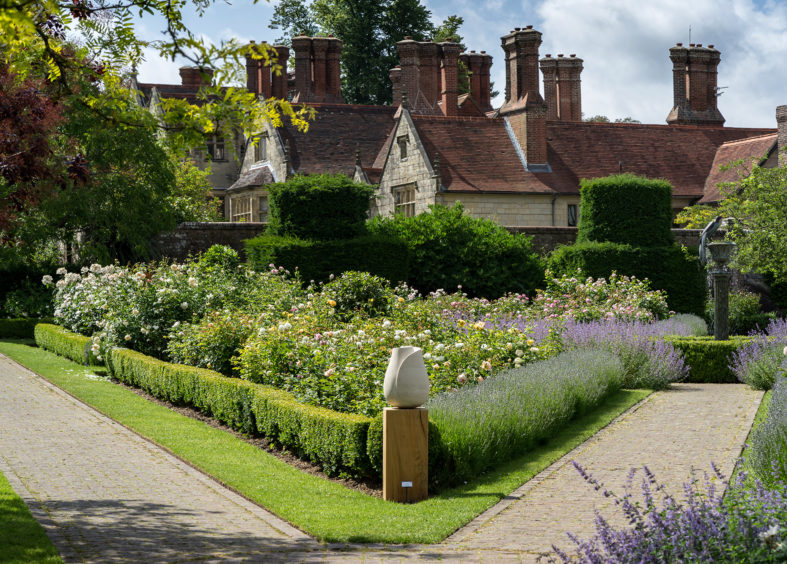 Borde Hill Garden, a registered charity, is one of 445 heritage organisations across the country set to receive a lifesaving financial boost from the Government to help them through the coronavirus pandemic, thanks to the £1.57 billion Culture Recovery Fund.
The £114,800 awarded to Borde Hill Garden will be used to increase awareness of what the Garden has to offer using social media, and to make available in digital format some of its most valuable heritage archives, including plant collectors' letters and correspondence with plant nurseries dating back more than 100 years ago. It will also be used to implement the initial stages of the Warren Wood rejuvenation project and improve the parking facilities for Forest Schools. By replacing some of the income lost during the 2020 lockdown, the grant will help to cover staff and operating overheads while the Garden is closed during the winter, too.
Culture Secretary Oliver Dowden says, 'As a nation, it is essential that we preserve our heritage and celebrate and learn from our past. This massive support package will protect our shared heritage for future generations, save jobs and help us prepare for a cultural bounce-back post Covid.'
Mims Davies, the local Member of Parliament for Mid Sussex, a keen supporter of local attractions, was delighted to hear that Borde Hill Garden, was one of the chosen to receive a Culture Recovery Fund from the Government, and she personally congratulated Andrewjohn and Eleni Stephenson Clarke, who are both directors of the charity.
Andrewjohn Stephenson Clarke, Director of the Garden Council
We're extremely grateful to the Government's Culture Recovery Fund for Heritage for the grant of £114,800. The funding will help us to restore some of our beautiful woodland areas, making botanical collections within them more accessible to our valued visitors next season, and will enable exciting community projects with new Forest School and grower initiatives planned. The grant also assists in replacing income lost during lockdown, thereby protecting jobs and allowing us to continue to be Here For Culture for many years to come.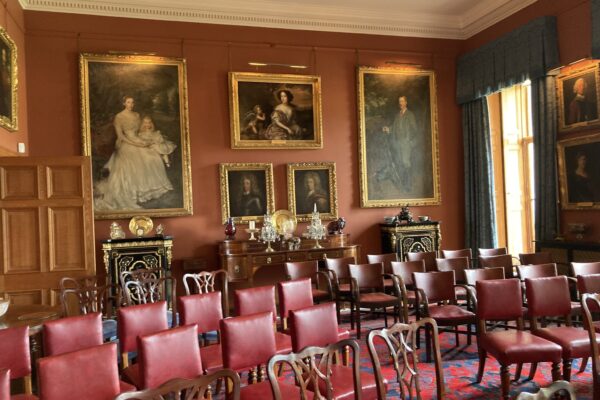 Turbulent political times, combined with the start of our regional AGMs, have been giving us plenty to stay occupied with in June.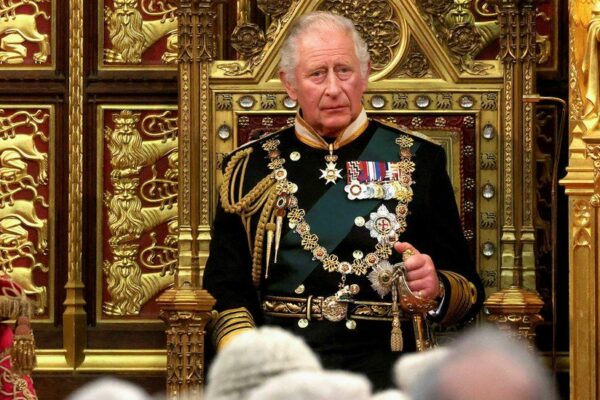 May was a politically turbulent month: the local elections at the start of a month saw significant losses for the Conservatives in councils across the country, whilst the publication of Sue Gray's final report at the end of the May...
Stone Court House in Maidstone opens after a three-year extensive, multi-million pound restoration. Read the owners' account of the restoration process.