Augmented Reality Experience at Weston Park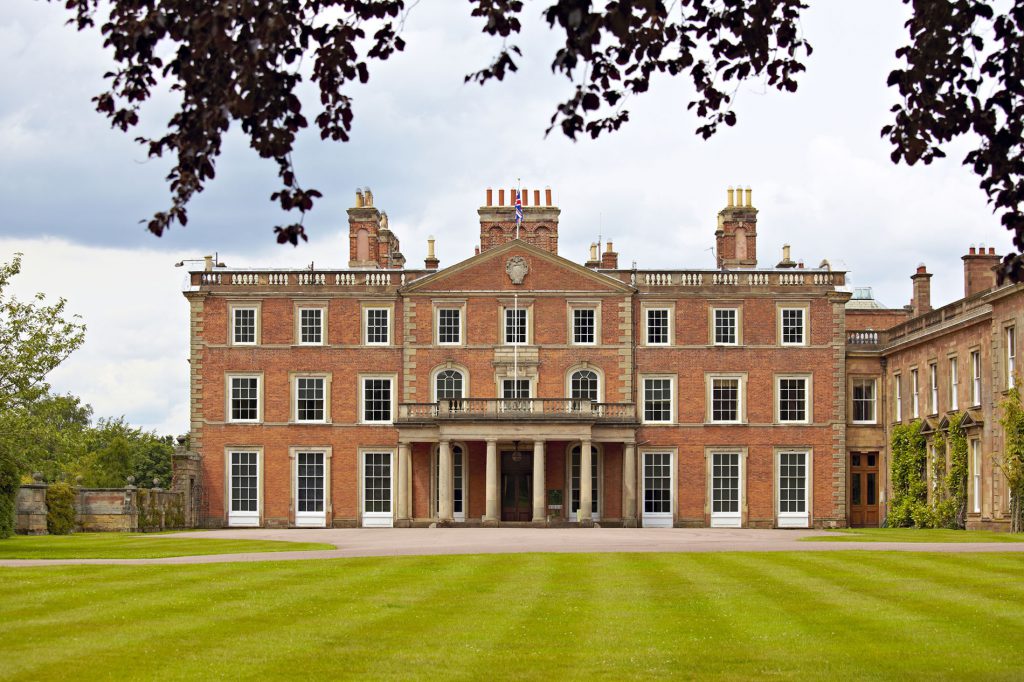 Weston Park, the stately home on the Shropshire \ Staffordshire border has launched a brand new augmented reality experience for families to discover this October half term.
The Forest Friends of Weston Park app opens up a magical world where children can find each character, turn themselves into a fox or rabbit with fabulous filters and take selfies with their new found friends.
The Forest Friends can be found in various locations across the estate and all of them play a different role in maintaining a fantastic environment for plants and animals to thrive.
Once located and scanned each character opens up a fun activity list to be completed. All tasks are for children to learn more about nature, wildfire and bushcraft.
Andrea Webster, Marketing Manager at Weston Park said "This new augmented reality app is a technological step forward from the original Enchanted Glen trail app launched in 2018. The trail can now be enjoyed without the using mobile data, this opens up more of the site to discover and gives a more reliable and consistent user experience.
The characters have been created with Unity gaming technology and as well as encouraging users to find our new friends we have been able to add fun Snapchat style filters, picture frames and activity checklists. These additional play features mean a user can decide how to use the trail. They can find everyone on one visit or just concentrate on completing all the tasks for a couple of characters and coming back to finish the rest."
The Forest Friends of Weston Park app can be downloaded for free on the Apple App Store or Google Play Store to allow families to unlock the magical world this October half-term.
Weston Park is open daily from 25th to 31st October.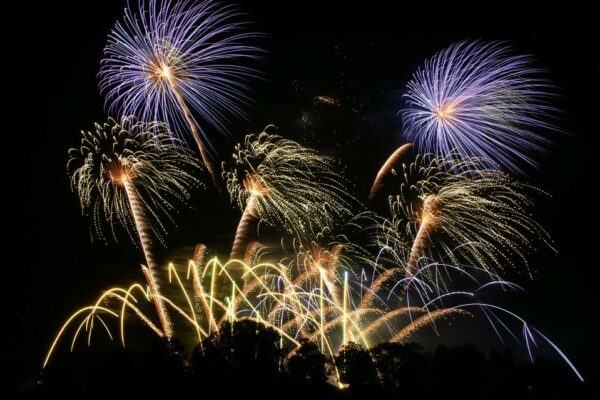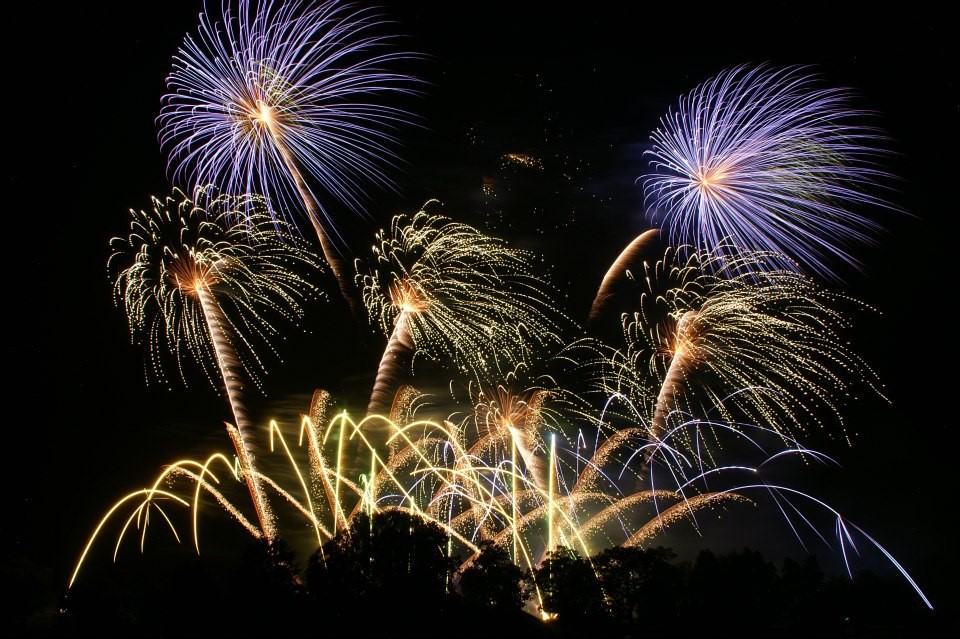 Back with a Bang! Weston Park's Bonfire Night
Weston Park, the stately home on the Shropshire \ Staffordshire border is looking forward to the return of its popular Bonfire & Fireworks Night with a brand new show by MLE Pyrotechnics.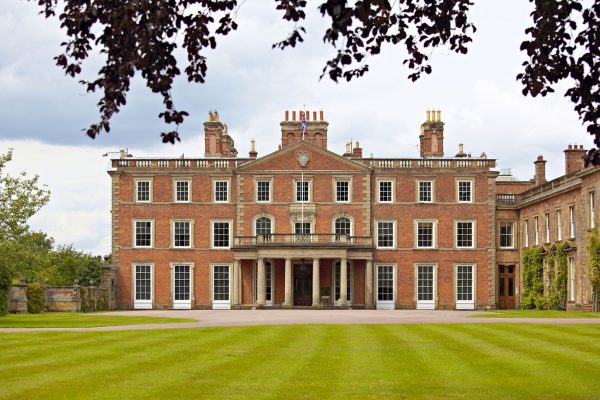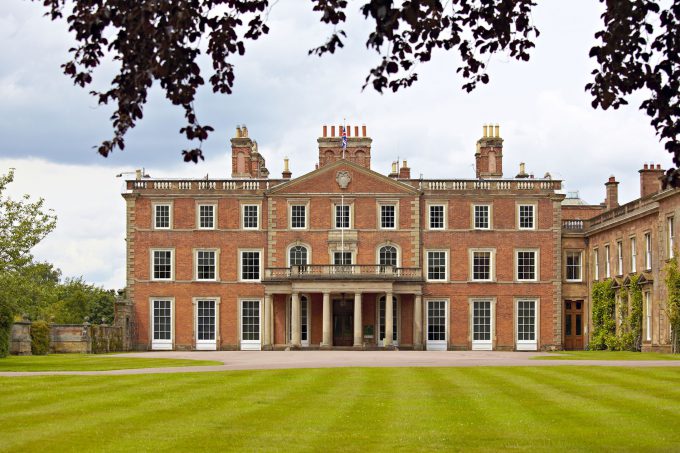 Weston Park to receive £96,000 from the Government's Culture Recovery Fund
Weston Park on the Shropshire \ South Staffordshire border has received a grant of £96,000 from the Government's £1.57 billion Culture Recovery Fund to help the organisation recover and reopen.
Become a Historic Houses member
Explore the nation's heritage from just £65 per year.
Hundreds of the most beautiful historic houses, castles, and gardens across Britain offer our members free entry.
Also: receive a quarterly magazine, enjoy monthly online lectures, get exclusive invitations to buy tickets for behind-the-scenes tours, and take up a range of special offers on holidays, books, and other products you might like.