125 years of the Kelmscott Chaucer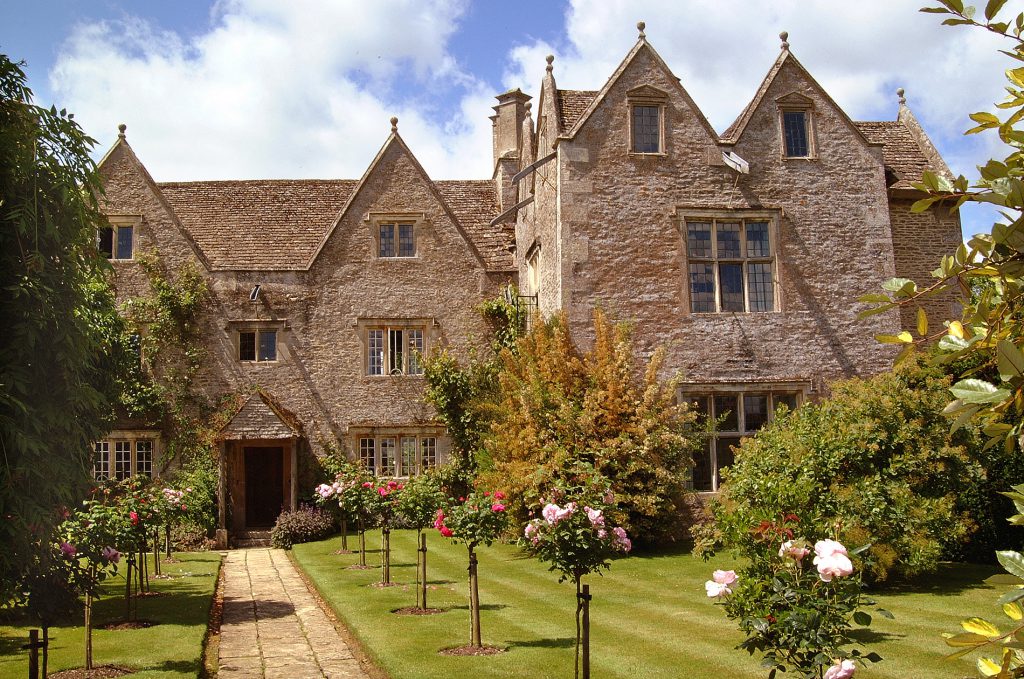 In 2021 it will be 125 years since the publication of the Kelmscott Chaucer, the crowning glory of Morris's book printing venture. The William Morris Society is fortunate to own one of Morris's original printing presses as well as a collection of Kelmscott Press books, original designs and proof pages.
Beginning on 20 March and throughout 2021 we will be celebrating this important anniversary through a varied programme that will explore the processes, products and legacy of the Kelmscott Press, including:
Talks and workshops designed to engage a range of audiences
Two exhibitions exploring different facets of the Kelmscott Press
A re-hang of the room in which Morris's original printing press is housed
A symposium on 6th November, dedicated to the Kelmscott Press and its legacies
A special edition of the Journal of William Morris Studies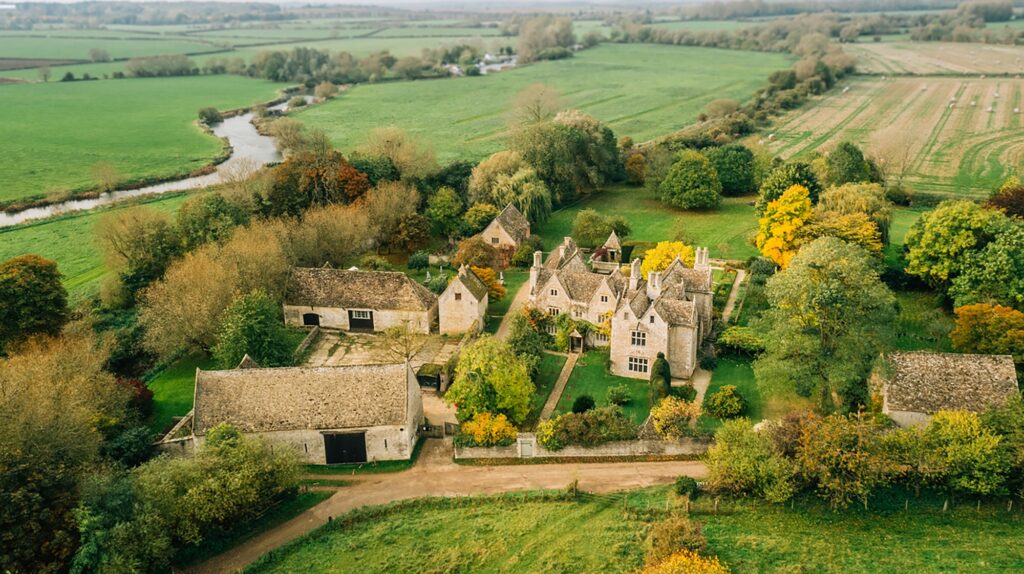 William Morris' last great artistic venture
The Kelmscott Press was Morris's last great artistic venture. With the support of his friend and collaborator Emery Walker, Morris established a book printing operation near his home in Hammersmith. His respect for traditional craftsmanship, search for perfection in design and love of literature all came together in the books produced by the Kelmscott Press. The most ambitious of these was the complete works of Chaucer, described by Edward Burne-Jones as 'like a pocket cathedral'. Published just months before Morris's death, it embodies his highest design ideals.
Our programme launches on 20th March with an online talk by William Peterson, renowned authority on the Kelmscott Press, placing the Kelmscott Press books in the context of other Victorian attempts to revive the early traditions of book typography. The programme will be introduced by The William Morris Society's President, Lord Sawyer of Darlington, and there will also be a short prerecorded introduction to the new exhibition as well as a virtual demonstration of the Albion printing press.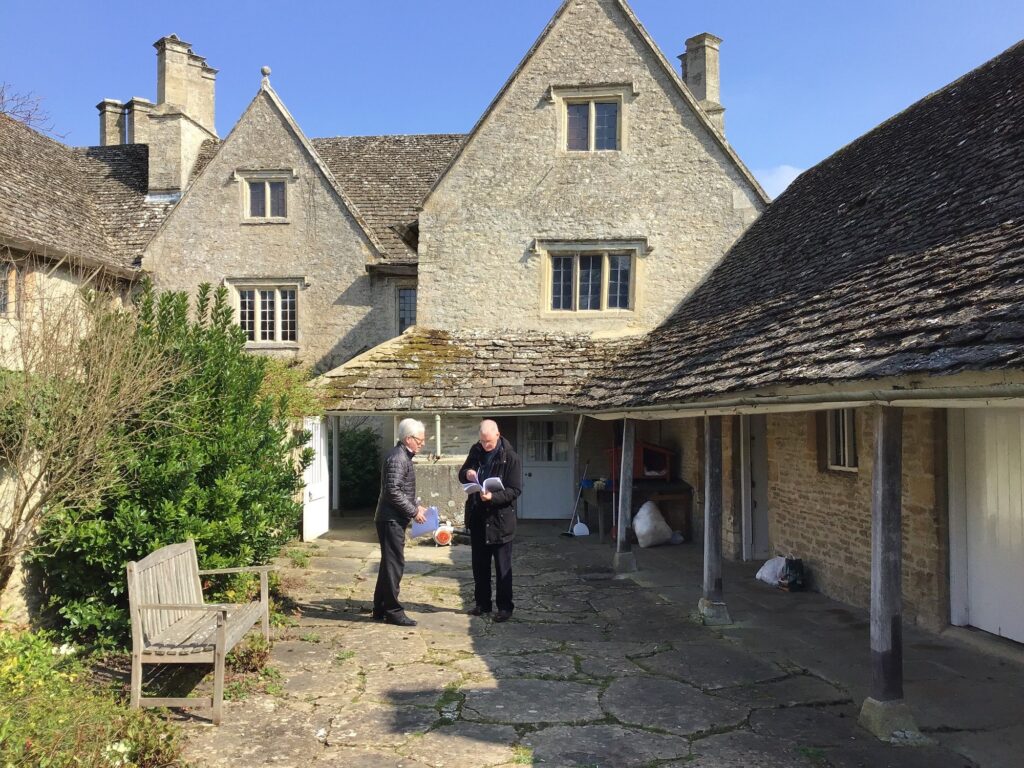 Future talks include:
17 April: The Mirror of Everyday Life: Morris's Book Collecting and the Kelmscott Press; Dr Yuri Cowan
15 May: A Kelmscott Chaucer for our times: Creating a contemporary artistic binding for a copy of the Kelmscott Chaucer; Dominic Riley, President of the Society of Bookbinders
19 June: Emery Walker, Typographer; Simon Loxley, writer and graphic designer
We hope that you will join us to discover more about the reasons for Morris to embark on this typographical adventure, discover the beauty of the Kelmscott Press books and contemplate the lasting legacy that the Press left on the book printing world.
Painshill, in Surrey, invites families to enjoy an enchanting fairy tale adventure in a landscape full of stunning autumnal colour.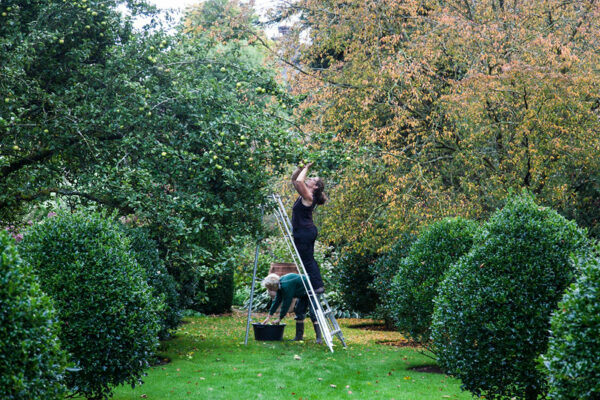 From bees to beer, apples to agriculture, there will be something for everyone at Dalemain's Harvest Festival.
To celebrate the 20th anniversary of opening to the public, Chawton House will be bringing together some of the most precious treasures in the collection for the first time.