Order leaflets for your information stand
Recommending historic houses, stately homes, castles and gardens to the heritage fans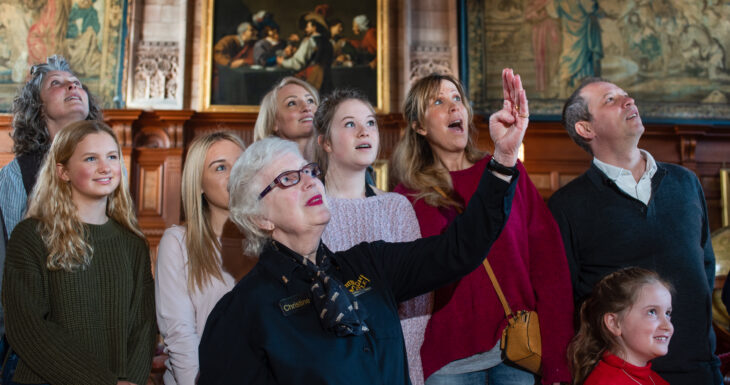 The Historic Houses website is an indispensable resource for history lovers to discover wonderful places to explore; but we get that some of your visitors like a beautifully printed leaflet to take away. We've made one for them:
If you like what you see, please complete the form below to order copies of Historic Houses leaflets to display and give away.
Our leaflets are free of charge. You can order up to two separate consignments for free each year. Please only order the quantity you need; this helps us respect the environment and avoid waste.
Please note that orders can only be sent to addresses in the UK. Full addresses must be provided including building/house name or number. Please read our Privacy Policy HERE.
You are also welcome to click the download button at the bottom of the e-reader and share the leaflet digitally.
Information leaflet request form