Woodhall Park
Replacing an Elizabethan house which was partly destroyed by fire in 1771, Woodhall Park is a large neo-classical house which has recently been the subject of an extensive restoration.
Watton-at-Stone, Hertfordshire, SG14 3NE
Get Directions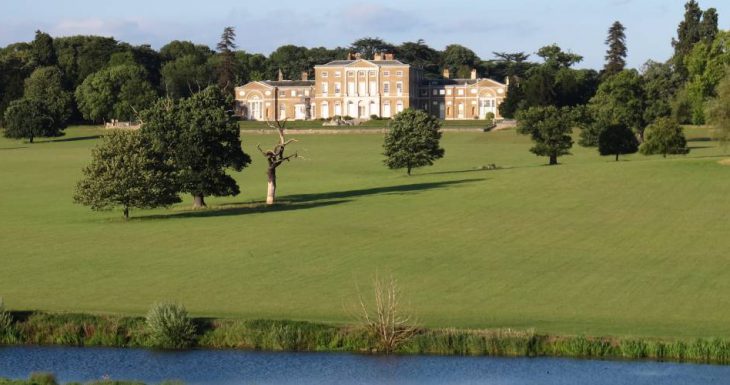 Woodhall is a privately owned family estate in rural Hertfordshire.
The estate, which centres around the 18th century mansion house let to Heath Mount School, brings together a residential and commercial property portfolio, an exclusive events and filming location and agricultural, forestry and conservation operations.
The Walled Gardens make a historic and atmospheric event space, with gently sloping ground and beautiful views over the surrounding parkland and towards some of our most ancient oak and hornbeam trees. The Walled Gardens can also be hired in conjunction with the Grade II listed Garden House, providing accommodation for up to eight guests, and an acre of private gardens.
This house is not part of the Free for Members scheme, but is one of many houses on our website that we support to promote their tours, weddings, filming and other commercial offerings. To see all the places you can visit as a Historic Houses member, please visit our 'Free for Members' listings page here. Or to find out more about how the membership scheme works and how it supports our work to protect independent heritage, visit our page here.
Woodhall Park and The Walled Gardens feature heavily in the 2020 Sky Cinema release of The Secret Garden, one of our 500-year-old oak trees has a starring role!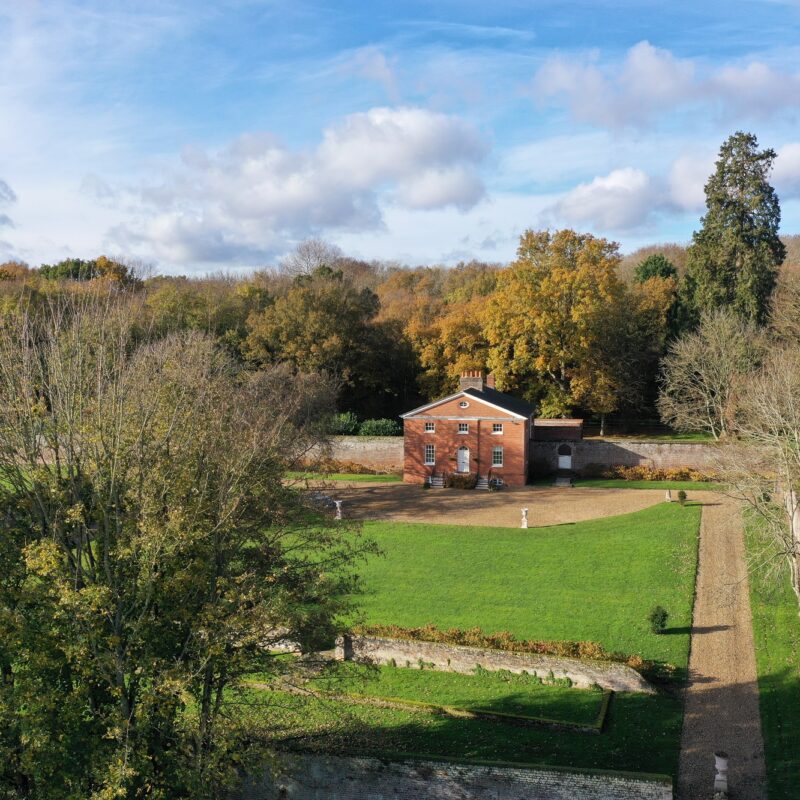 Become a Historic Houses member
Explore the nation's heritage from just £59 per year.
Hundreds of the most beautiful historic houses, castles, and gardens across Britain offer our members free entry.
Receive a quarterly magazine exploring the architecture, collections, and family histories of our grandest and oldest homes, and get an insight into what it takes to keep them standing today.
Enjoy monthly online lectures about the houses and their extraordinary history, presented by experts including house owners, curators and guest lecturers.