Historic Houses Christmas Cards & Gifts 2021
Looking for the perfect Christmas card or present for a loved one? Look no further than Historic Houses for your festive joy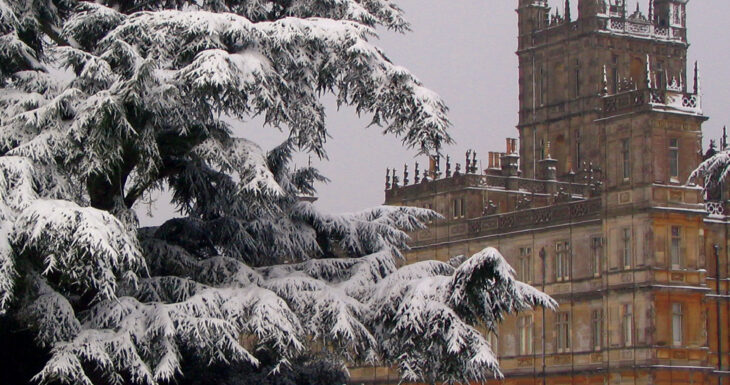 Historic Houses member houses are getting very much into the festive spirit with a range of Christmas Cards and Gifts. We've linked to a range of houses across the UK who are offering the option to purchase their Christmas gifts online below. Enjoy your shopping!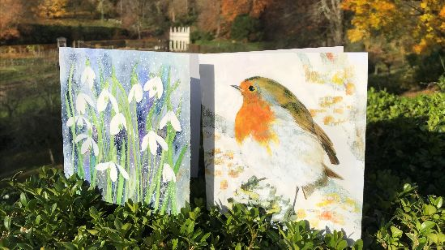 Christmas Cards at Painswick Rococo Gardens, Gloucestershire
Painswick Rococo Garden is selling Christmas cards designed by local artist, Alison Vickery. They come in packs of 5 for £3.95 plus P&P or to collect. If you would like to buy some, please contact email Caro here.
Christmas 2021 at Historic Houses