Great Oakley Hall and Wolterton Hall joint winners of Kitchen Award 2020

Great Oakley Hall and Wolterton Hall have been declared the joint winners of the Historic Houses Kitchen Award 2020, in association with Country Life, sponsored by Neptune.
The award, now in its second year, was keenly debated among the judging panel, but in the end it was felt that both houses deserved to be presented with the award.
Great Oakley Hall, in Northamptonshire, is a Grade II* Listed Tudor house and has been home to the Brooke and de Cappell Brooke family for almost five hundred years. The kitchen has been recorded as having been relocated on at least five occasions in that time. The latest kitchen, while located conveniently, was dark and cramped, and did not suit the needs of the family with five children. The family chose its new space in a place already extensively altered, allowing them to create a wholly modern space.
Wendy de Cappell Brooke, of Great Oakley Hall, said:
"We wanted to create a kitchen that was fit for purpose for the next twenty years and is something big enough to fit all our children in, and hopefully we've achieved that, and the icing on the cake is to win this award, thank you."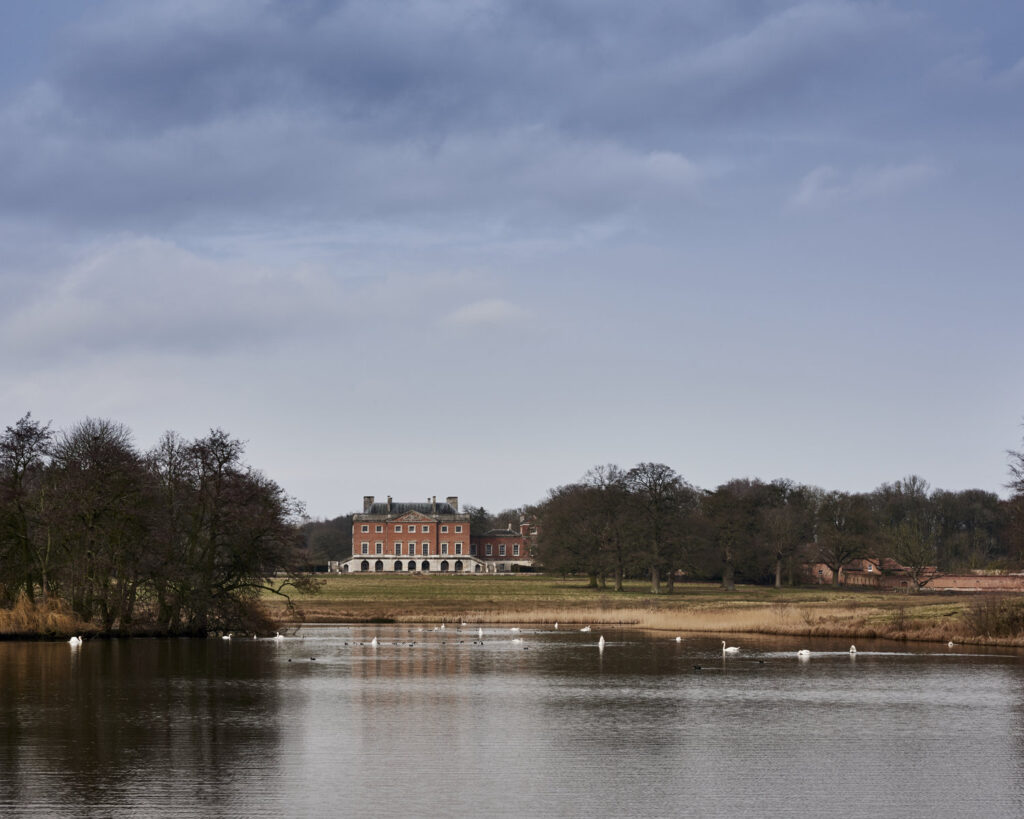 The new kitchen at Wolterton was originally the Eating Room. There are accounts which record that Horatio Walpole, Sir Robert 's brother who built Houghton Hall 20 miles away, used the four main rooms on the ground floor for living and eating on the south side while the kitchen was in elsewhere – in the East Wing when we arrived 4 years ago. It was decided at Wolterton that the kitchen should not make any permanent impact on the fabric of the house but continue its gastronomic legacy.
Peter Sheppard, of Wolterton Hall, said:
"We were very keen not to have a fantasy Victorian style kitchen which looks very characterful but is not practical for cooking. We need our everyday kitchen to be efficient because we often cook for up to 20 people and it's more fun and efficient to have a good practical kitchen but at the same time it has to be lovely to look at."
About the Historic Houses Kitchen Award, in association with Country Life, sponsored by Neptune
The interiors of our protected historic homes tend to change very little, but kitchens are often an exception, providing striking contrasts between the splendour of a period room and the imperatives of modern family life. Sensitive and light-touch adaptations can ensure that the main rooms of houses remain in use and loved by those who live in them, said our President, James Birch.
The award is run in association with Country Life magazine, which will feature the shortlisted finalists and winner in parallel to Historic House magazine, and generously sponsored by British interiors brand Neptune, which, alongside furniture, lighton and decorating collections, is known for classic, impeccably crafted timber kitchens. The three shortlisted entries will be featured in the autumn edition of Historic House, with the winner being announced in the winter issue.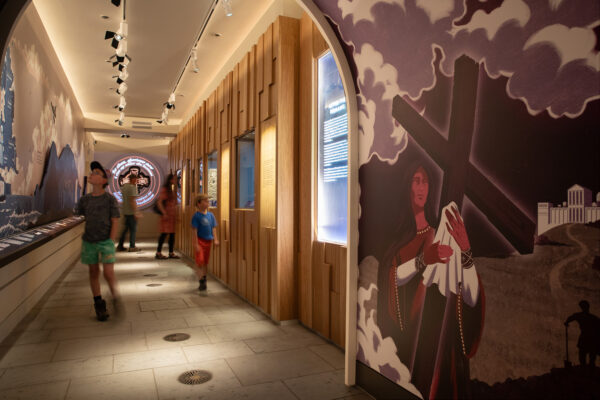 It's been 10 years in the making, and countless challenges have been encountered along the way, but we've kept the faith, and now it's finally ready – the Faith Museum opens to the public on 7 October 2023.
Painshill, in Surrey, invites families to enjoy an enchanting fairy tale adventure in a landscape full of stunning autumnal colour.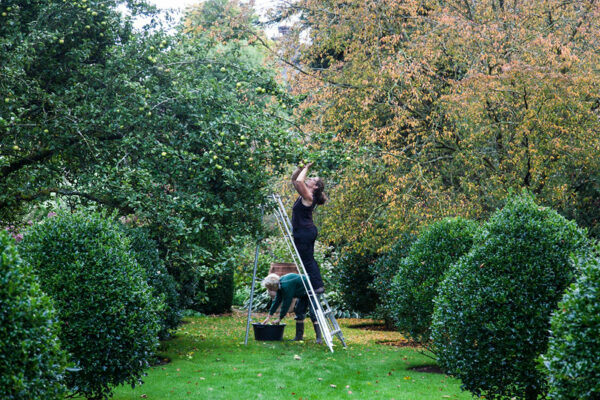 From bees to beer, apples to agriculture, there will be something for everyone at Dalemain's Harvest Festival.