Dorian Proudfoot, Wentworth Woodhouse Restoration Project
Dorian Proudfoot, lead conservation architect behind the huge restoration project undertaken at Wentworth Woodhouse, joined us in April to discuss the ins and outs of the project.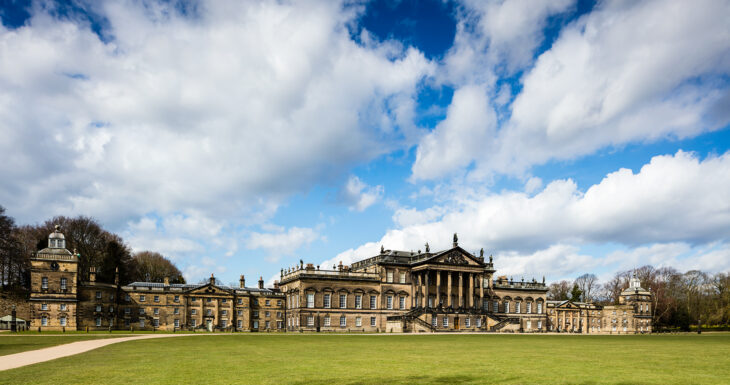 Wentworth Woodhouse is without doubt one of the finest and grandest Georgian houses in England. At 606 ft, its façade is famously considered to be one of the longest in the country.
Wentworth was built principally for Thomas Wentworth, later Marquess of Rockingham, and comprises the unusual combination of two back-to-back houses. After changing hands many times over the next 300 years or so, and falling victim to the natural damage that occurs as a result of long-term neglect and misuse, the Wentworth Woodhouse Preservation Trust took over in 2017 and sought to fully restore and rebuild the house.
The full restoration project will take years, if not decades, to complete. We were extremely lucky to be joined by Dorian Proudfoot, conservation architect and director at Donald Insall Associates, who has been the lead architect behind the project. Dorian explained how the project came together, the highs and lows so far, and provided a bit of the backstory behind one of the most ambitious restoration projects in recent history.
Let us know your thoughts about the lecture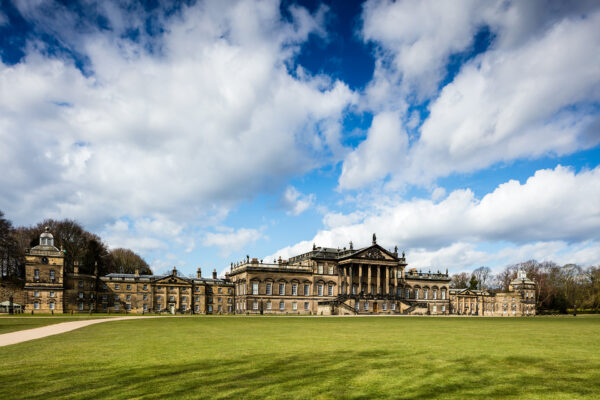 Free for members
Wentworth, South Yorkshire, S62 7TQ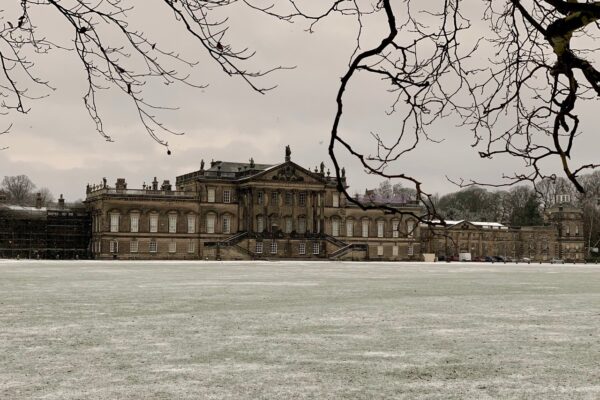 On the outskirts of Rotherham, South Yorkshire, lies the little village of Wentworth. With a population of less than 1,500, you may be forgiven for thinking that this is merely a quiet farming or retirement village. Wentworth, however, is home...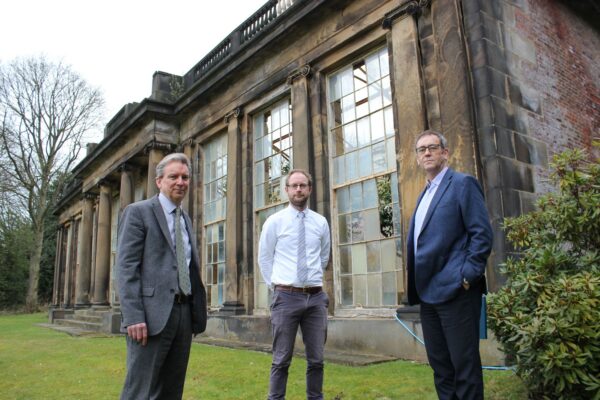 Memories and images of the derelict Camellia House in the grounds of Wentworth Woodhouse are being sought by specialists now steering plans for its restoration. Redeveloping the Grade II* listed Camellia House into a daytime cafe and evening events venue...
Watch Other Lectures for Members