Bell House Wins Frances Garnham Award 2019
Bell House, in Dulwich, London, has won the 2019 Frances Garnham Award.
Bell House, in south east London, is the winner of the 2019 Frances Garnham Award, given by Historic Houses – which represents over 1,500 independently owned historic houses, castles and gardens across the UK.
The Award commemorates the achievements of Frances Garnham, who worked as Director of Policy and Campaigns at Historic Houses until 2015. Frances was passionate about encouraging heritage sites to embrace the opportunities of engaging with a wide range of audiences, and this Award in her name seeks to shine a light on innovative examples of learning and outreach. Presenting the Award as part of the Sandford Award Ceremony each year recognises the enduring partnership between Historic Houses and the Heritage Education Trust, and we thank our friends and colleagues at HET and Bishop Grosseteste University for their ongoing support.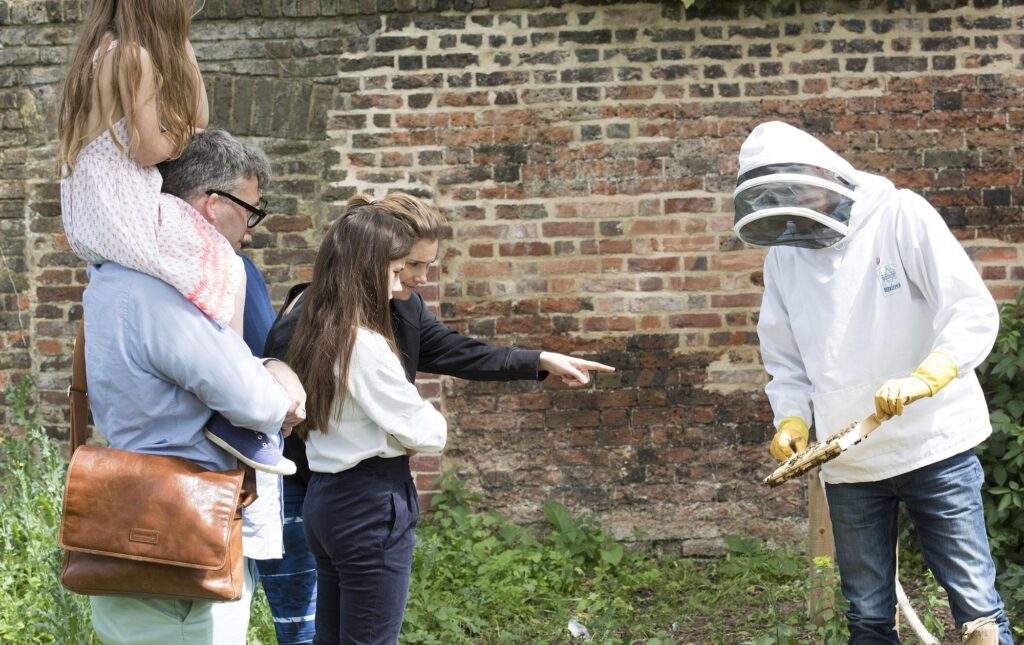 When judging this year's Frances Garnham Award, the Historic Houses Learning Advisory Panel was hugely impressed by the reach and creativity of Bell House's offer to its local community. Bell House specialises in dyslexia support but also offers a huge range of learning activities – from cookery classes and garden volunteering, to arts projects and film-making.
Of the Award, the team at Bell House said:
"With the help of a big team of volunteers we have been able to build up, in three years, a programme of wider learning and show that a historic house can be place of learning for all. Amid the noise of south London, Bell House is a place of calm and inspiration where people can learn new things – whether that be beekeeping, or learning how to read. Thank you to all of the volunteers who have put time into Bell House to make it a welcoming learning community, and to Historic Houses for honouring us with this award."
Ben Cowell, Director General at Historic Houses
We are thrilled to announce Bell House as the winner of this important Award, which means a lot to all of us at Historic Houses. Learning and outreach work is a major part of our house members' engagement with their local communities, and it is wonderful to see such an energetic and dynamic approach underway at Bell House. This beautiful place is a beacon for its local area, showing how historic houses continue to serve vital purposes in the twenty-first century.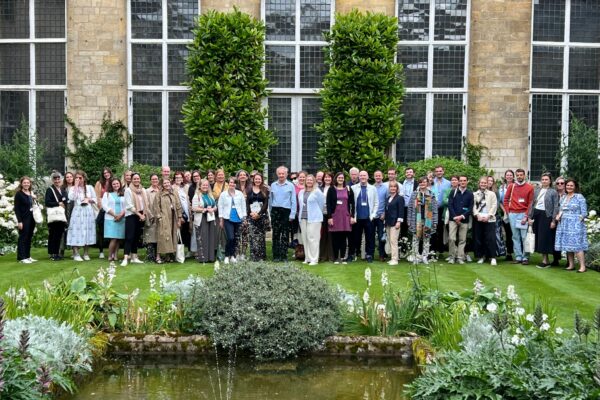 Kate Walter, curator at Arundells, was 2023's Historic Houses Attingham Scholar. She shared her reflections on this year's Attingham Summer School below.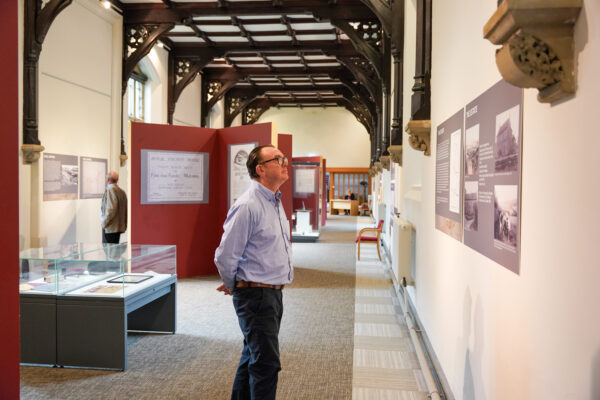 Visitors to Ushaw Historic House, Chapels and Gardens will be delighted with a stunning nostalgic exhibition this Autumn.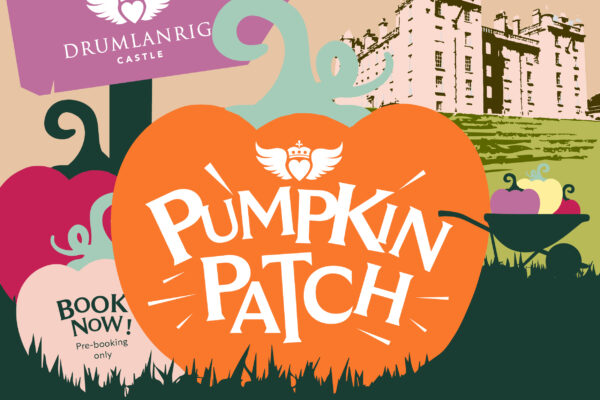 Drumlanrig Castle have launched a brand new pumpkin patch at the Gardens and Adventure Playground, running from 14th to 29th October.