At Home with Lucy Arthurs of Leighton Hall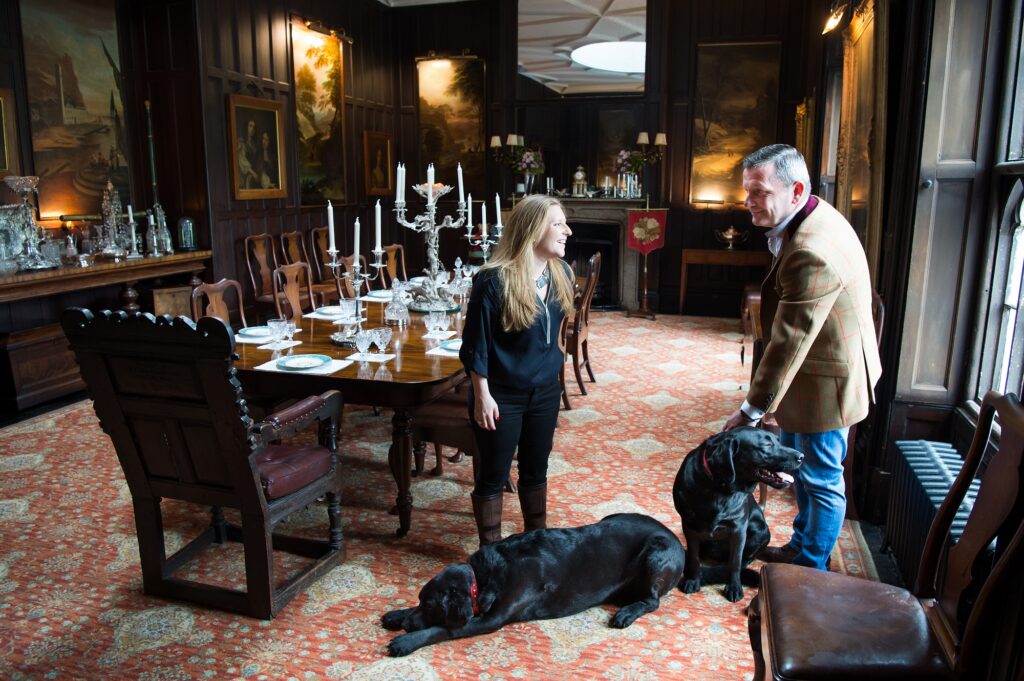 Leighton Hall is a Grade II*-listed Regency gothic house at the centre of a Lancashire estate. As a child, my sister and I, and our friends, found it exciting to grow up here, but the fairy tale of 'living in a castle' diminished as the reality and the responsibility of being the next generation of custodian began to dawn. I started to realize just how much my parents had achieved over the years and how many knocks they'd taken. I began to learn for myself the difficulties of managing budgets and staff, and the energy it takes to create new sources of income that will benefit the estate in the future. That's all on top of creating a family home that is a safe and happy place to live.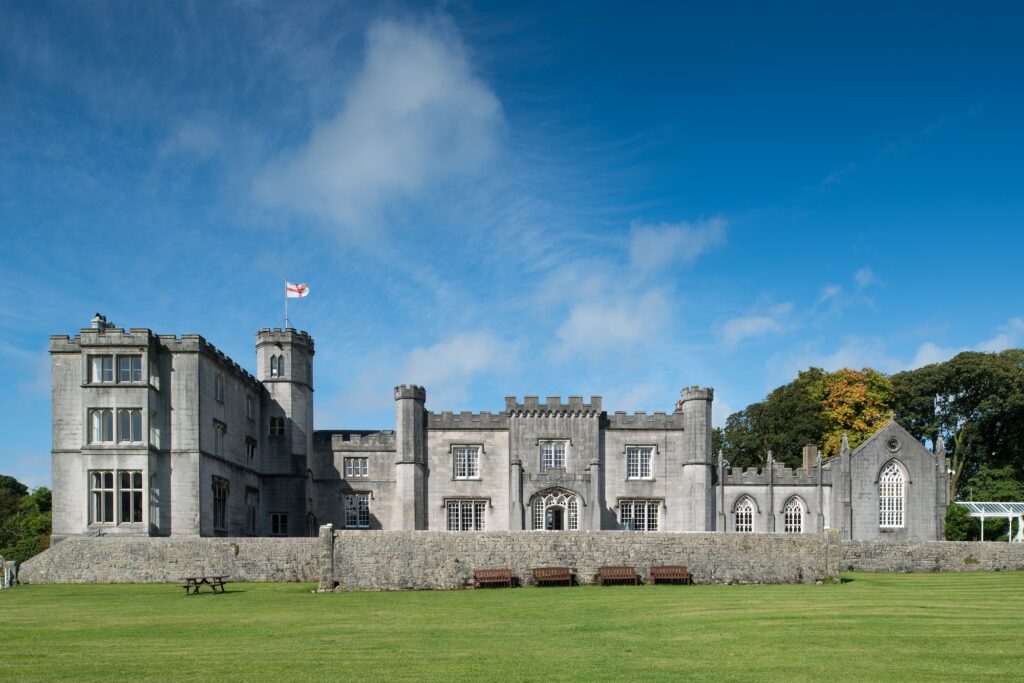 Of course, there have been amazing adventures along the way. A place like Leighton draws in people and opportunities. We've been a film location, the corridors echoing with director's shouts of, "Quiet please, this is a take…Action!" More recently we've welcomed people to outdoor theatre performances and weddings. There's always something going on.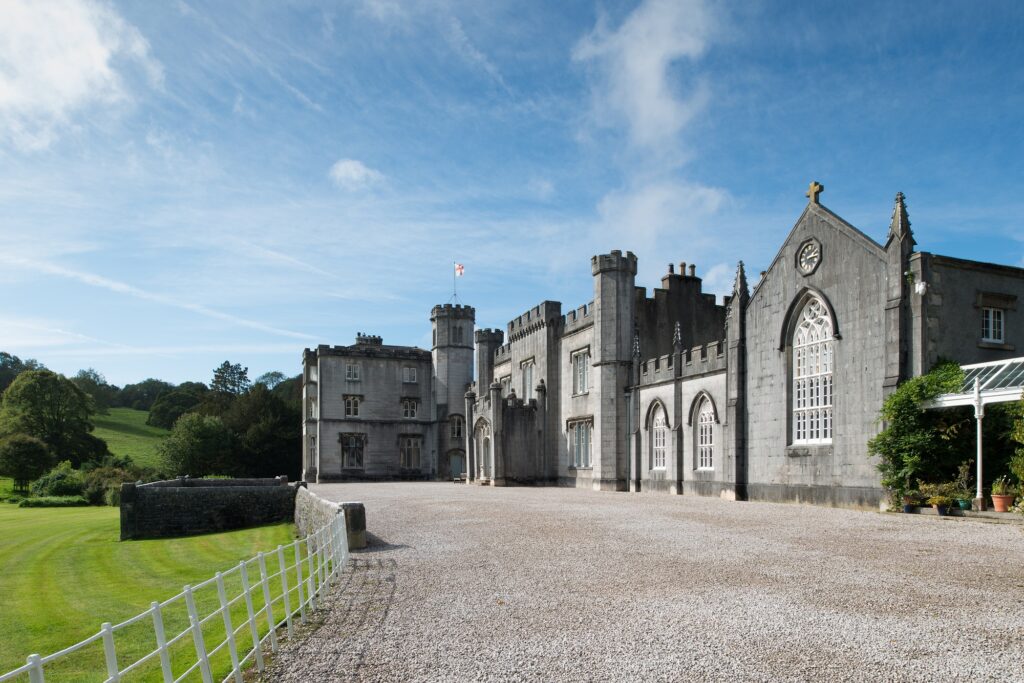 I haven't had to do it alone. I've been lucky to find in my husband, Danny, someone willing to take on me, the estate, and my parents, warts and all. We moved back to Leighton in 2006, from a quiet life in Warwickshire. We'd only been here thirty-six hours when our son decided to make an appearance six weeks before his due date! He certainly chose his moment.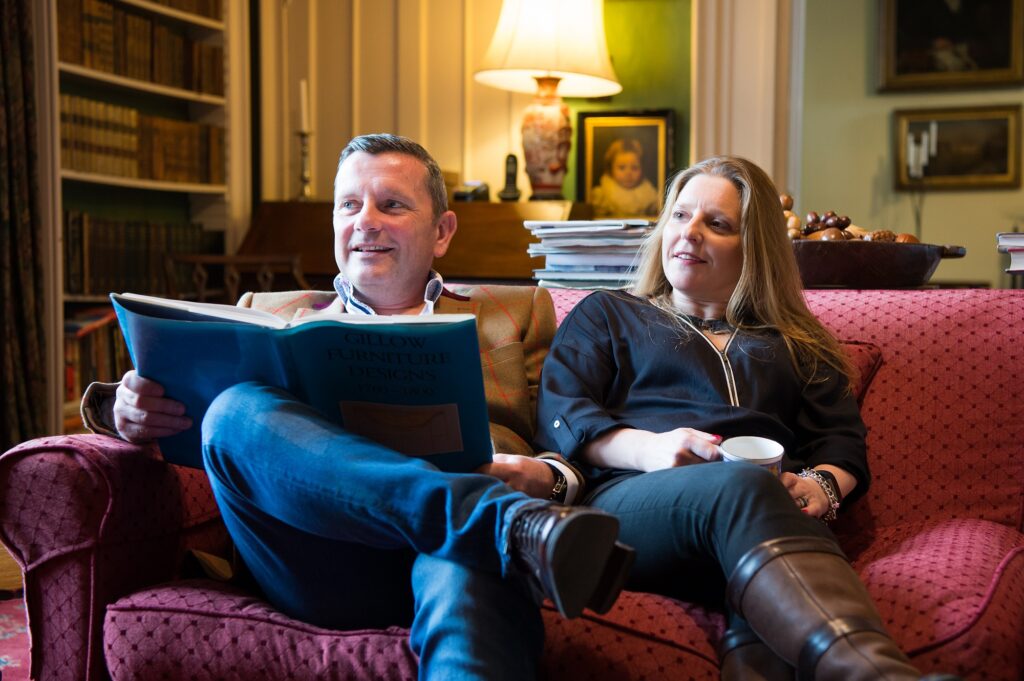 We hadn't yet moved in to our part of the house, which was still a building site; we were open to the public; a wedding was booked for that weekend; and an even bigger outside event was being planned in the park. With that and a good number of staff and tenants living all around us, Danny said he felt as if he had become Nemo, because living at Leighton was like living in a fish bowl. We don't regret the move one bit, though.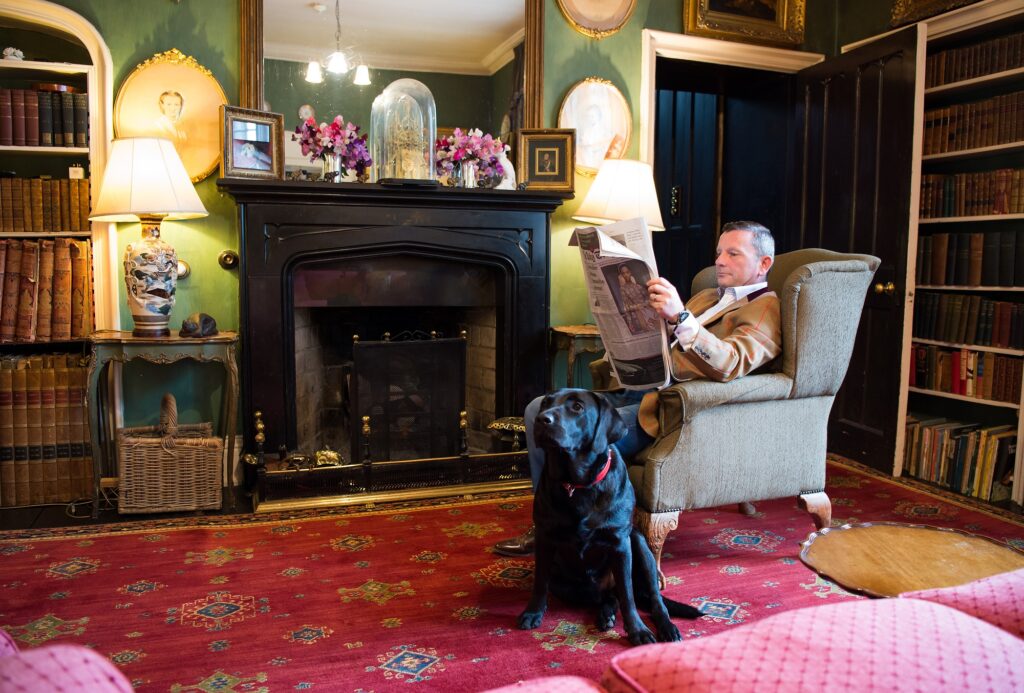 The hall is a family business as well as our home. That has its challenges, but we all have something different to contribute. My parents have experience dealing with local and national government and regulators. My husband is all about the finances and budgets and pushes me to take the emotion out of decision-making. I have marketing and logistical skills; I communicate and deliver our services to our customers. Working as well as living with one's parents makes for a very long handover from one generation to the next. There are huge benefits from this but it has raised tricky issues too. We've locked horns a few times, but we've always sorted everything out with an open and honest conversation.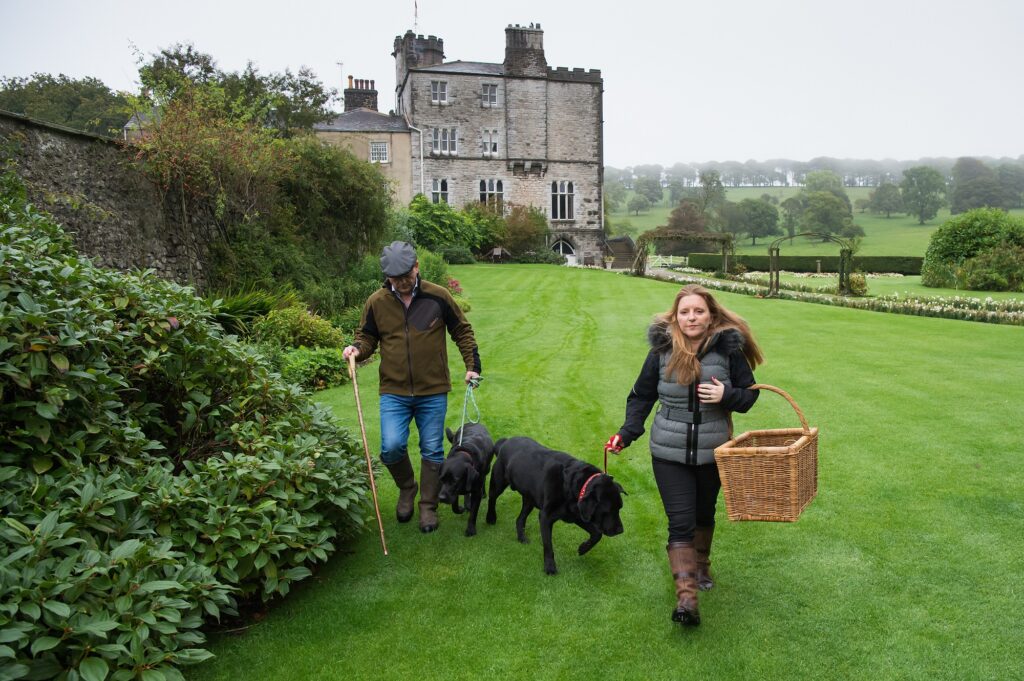 I'd always advise anyone in my position to go for it. Don't hold back; grab with both hands the opportunity to live on your estate and manage it. There will be some bumpy moments along the way and not every idea will work right away, but with time you will see your vision unfold, just in time to pass on the baton to your own children.
Pictures © David Millington Photography Ltd for Historic House magazine, the official quarterly magazine for members of Historic Houses. Join us today to read more articles like this, online and in print, as well as enjoying free access to 300 member houses and regular recorded and live online lectures.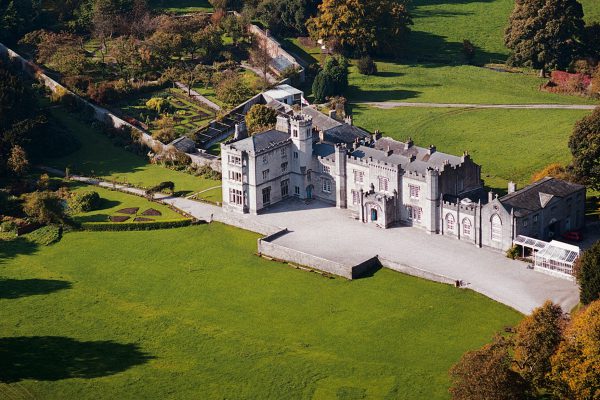 Free for members
Carnforth, Lancashire, LA5 9ST