Why join?
Membership is the best way to explore Britain's most beautiful houses, castles, and gardens, while also helping to protect them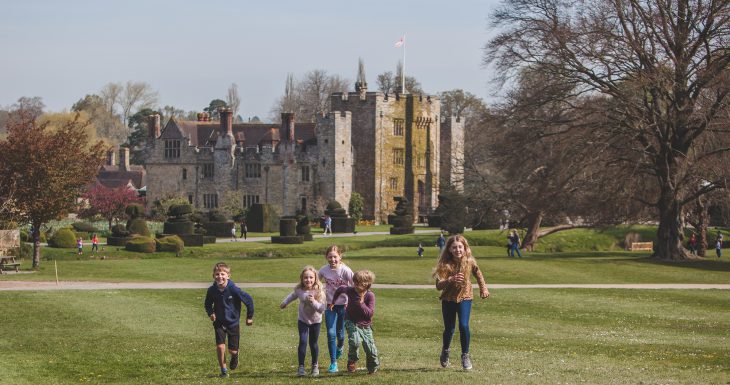 Tens of thousands of people all around the world contribute to our vital work through membership.
In return, we share the fascinating stories of our amazing places, and hundreds of popular house and garden attractions offer free entry – an unbeatable ticket to discover some of the most beautiful and ancient places in the kingdom.
Annual membership in 2023 starts at less than £52 per person.* Become an invaluable supporter of our mission to protect and preserve Britain's heritage for future generations right now or read more below.
*Based on a joint membership.
join now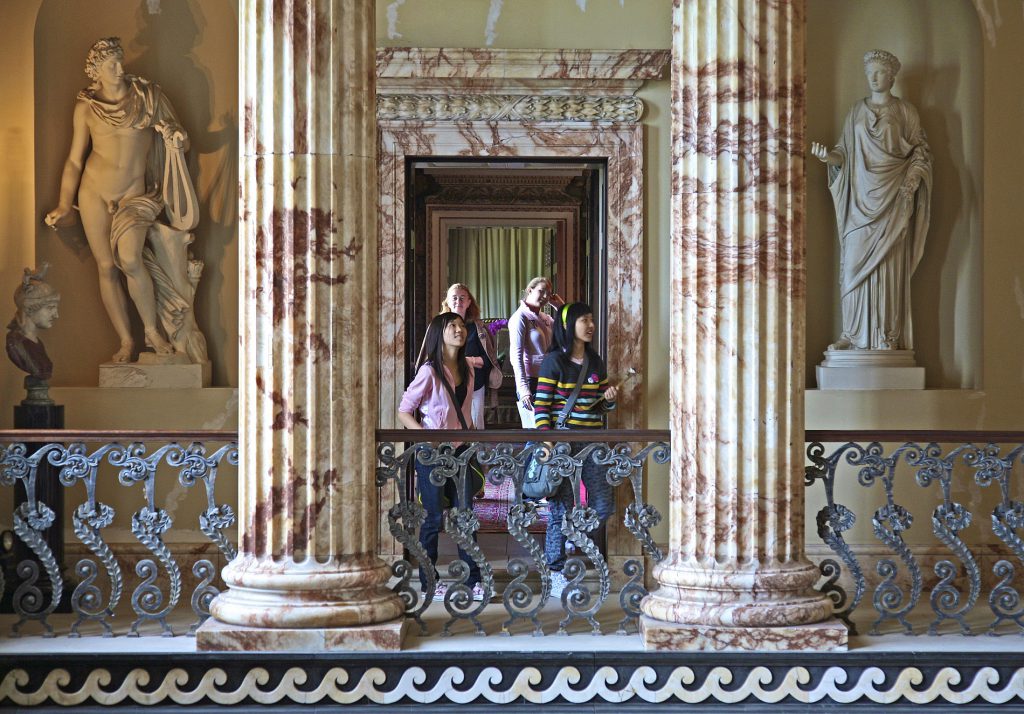 Members exploring Holkham Hall in Norfolk
Membership comes with...
Card for free access
Offers of free admission from hundreds of attractions
Hundreds of historic houses, castles, and gardens that open to the public on a regular basis extend free admission to members of Historic Houses when you show a valid membership card.
The free-for-members scheme is perfect for those looking to explore Britain's stunning independent heritage.
'Historic House' magazine
Telling the stories of our houses, past and present
Four times a year we publish a magazine packed with articles and pictures from our houses and gardens. Regular features include: in-depth explorations of the history, art, and architecture of our impressive buildings; gardening tips and insights.
Handbook
Find places to explore and stay
Our annual handbook lists all the places that offer members free entry, plus all those that offer charged pre-booked tours, and those in which you can stay overnight. Every entry contains a photo and a potted history. It's the indispensable gazetteer for the truly committed historic-house spotter!
Preferential booking
Early bird tickets for private tours
Our most popular and oversubscribed tours can only be booked by members for the first few weeks tickets are on sale, and some tours and events are only open to members. Your card is a passport to beat the queues.
Exclusive content
Members-only lectures and articles online
Our website is packed with extra info on the histories and contents of our houses and gardens, plus video tours, live and rewatchable lectures from owners, historians, and experts, and archived copies of our magazine. We also run regular competitions for members only, challenging your creativity and your general knowledge – perhaps you could win!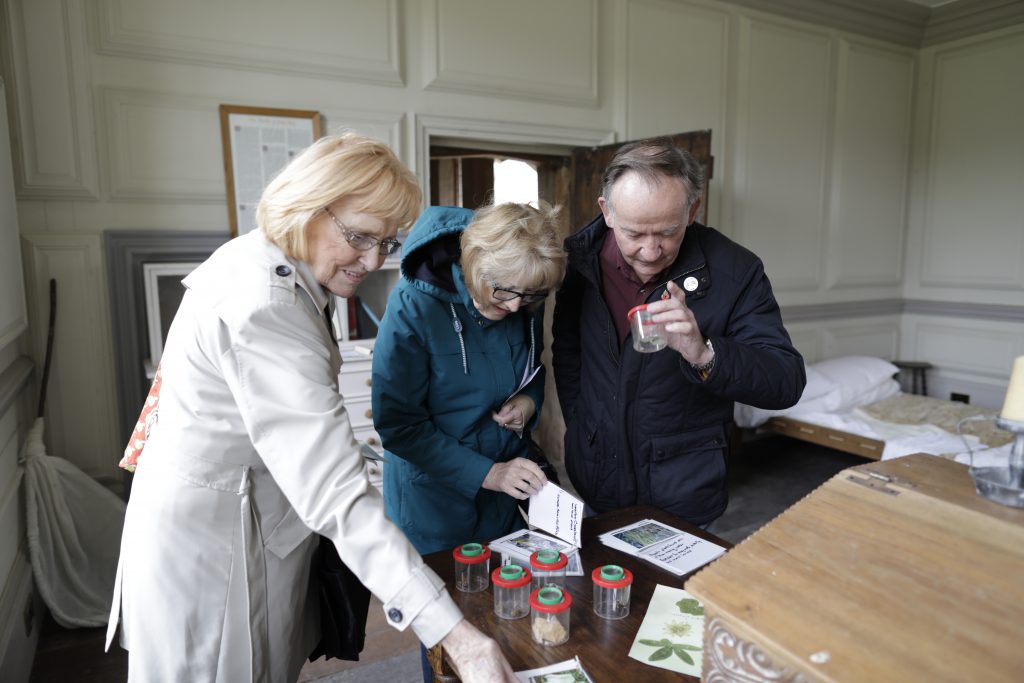 Members exploring Middleton Hall in Staffordshire
Why we're right for you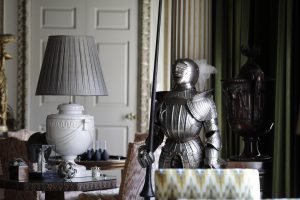 We're beautiful
Home to art and architecture
The UK has some of the finest and best preserved historic houses, parks and gardens in the world. Most British stately homes are independently owned and have been cared for and added to continuously for centuries. Now they're jewel boxes – mellow, time-worn historic architecture full of exquisite, important collections of furniture, paintings and sculptures. From Sudeley Castle to Holkham Hall, Mapperton House to Scone Palace, we think that makes them the most beautiful heritage sites in Britain.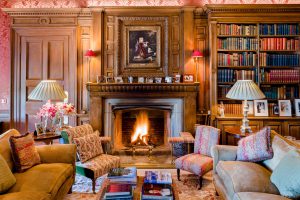 We're lived-in
A vital connection with the past
Most Historic Houses places are not museums, echoing only to the sounds of visitors peering into roped-off set pieces during the day and still and lifeless at night. Most of them are lived-in family homes, with resident families often able to trace their lineage there back hundreds of years. They're still full of new life, and their interiors represent the continued evolution of fashions and the changing personal tastes of their owners. When you explore these ancient buildings and grounds at your own pace, you'll have fun and discover the unexpected; you might perhaps bump into the dog, the gardener, or even the owner.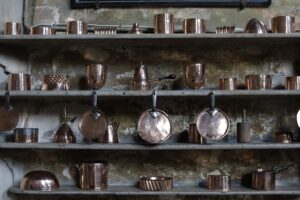 We're diverse
Hundreds of homes, thousands of stories
We're not at all like the National Trust or English Heritage. We don't own or run our member places – we represent and advise them but they're all quite different and each has its own approach and feel. You won't fine the same branding, the same logo, or the same food in the café or gifts in the shop, in any two of our member sites. But membership offers a unique chance to explore their stunning collections of art and architecture with one card. With hundreds of different places all with different ways of doing things, exploring and discovering our collection rewards those who seek out the unusual.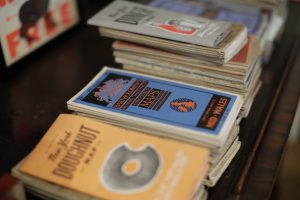 We're local
There's always a place near you
Delve deeper into the histories and heritage of your local area, and find places even nearby that you didn't know were open to the public. With around three hundred places across the UK offering our members visits for free, including over 240 places in England and almost 50 houses in Scotland, we're the largest nationwide collection of historic attractions and you're never far from somewhere to step inside for the first time.
How much is annual membership?
The total price for your household will be calculated automatically, before you commit, when you tell us who's signing up on our 'Join' page.
In 2023 single memberships are £65 and doubles are £103.
Membership can be purchased either as a one-time card payment, or as a recurring annual direct debit.
What happens after I've joined?
Once you've joined, you will be able to register a website user account to access the members area of the website. You can immediately enjoy watching recorded online lectures and behind-the-scenes videos. Your temporary membership card will appear in your inbox within half an hour of joining, and we'll add you to our members email list for updates on houses open, tours and other exclusive members' content.
Your physical membership card will arrive in the post within a few weeks of joining (times will vary for overseas subscribers) together with your handbook. When the next issue of the magazine is ready it will be sent to you in the post, unless you've selected our paperless opt-out to reduce waste. Magazines can be read online once you've logged in.
Got questions?
They may be answered on our FAQs page, below. Otherwise, feel free to get in touch.
Contact us
If your question isn't answered by our FAQs