Keep up-to-date on the latest Invitation to View tours
Subscribe to our email updates to be the first to hear about new tours of some of the most private historic homes and gardens of Britain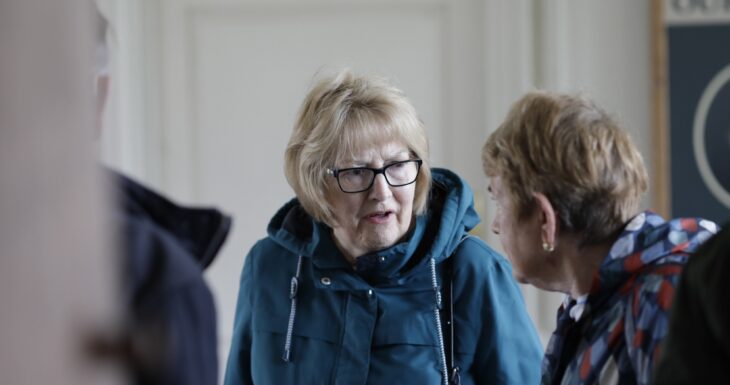 Historic Houses member places offer, through our 'Invitation to View' platform, hundreds of exclusive, private, owner-guided tours every year, in all parts of the UK. You can view our forthcoming tours on our web page here, although if you'd like to hear first about new tours as well as tours that still have tickets available then sign up to our free email updates via the form below.
Become a Historic Houses member
Explore the nation's heritage from just £59 per year.
Hundreds of the most beautiful historic houses, castles, and gardens across Britain offer our members free entry.
Receive a quarterly magazine exploring the architecture, collections, and family histories of our grandest and oldest homes, and get an insight into what it takes to keep them standing today.
Enjoy monthly online lectures about the houses and their extraordinary history, presented by experts including house owners, curators and guest lecturers.