Britain's history lives at home...
...and you're invited. Step inside Britain's finest lived-in historic houses.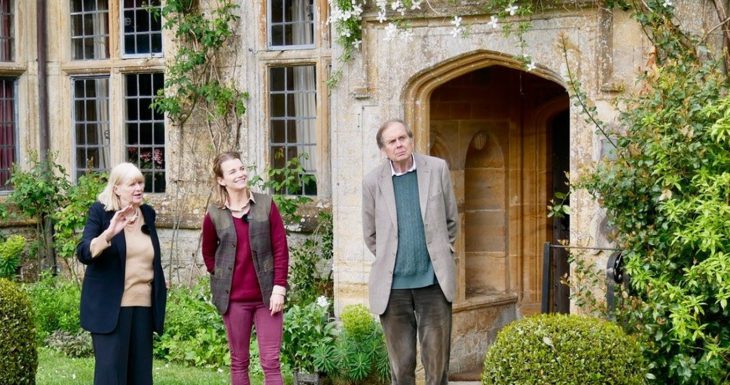 Become a member of Historic Houses
We're the association for people who love exploring the UK's independent historic houses and gardens, and with The Joy Club, you can join today at a discount.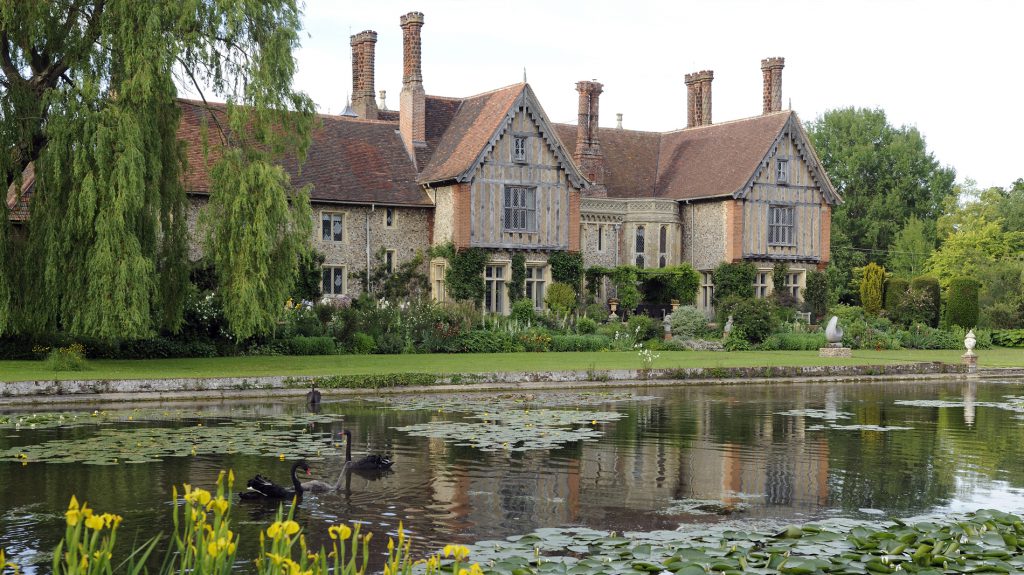 Where Raleigh set off for El Dorado…
… you can explore the treasures of Britain's history through its houses.
Britain is known all across the world for its stately homes and gardens. But did you know that most are independently owned?
Sherborne Castle in Dorset was where great explorer Sir Walter Raleigh lived – when he wasn't on a ship. Hever Castle in Kent (below) was the childhood home of Anne Boleyn. Highclere Castle in Berkshire is better known as Downton Abbey. Balmoral and Sandringham are the private residencies of the Royal Family, and Scone Palace is where the kings of Scotland were crowned.
But hidden gems like Dr Jenner's House in Gloucestershire and Doddington Hall in Lincolnshire deserve to be more celebrated. Here's why…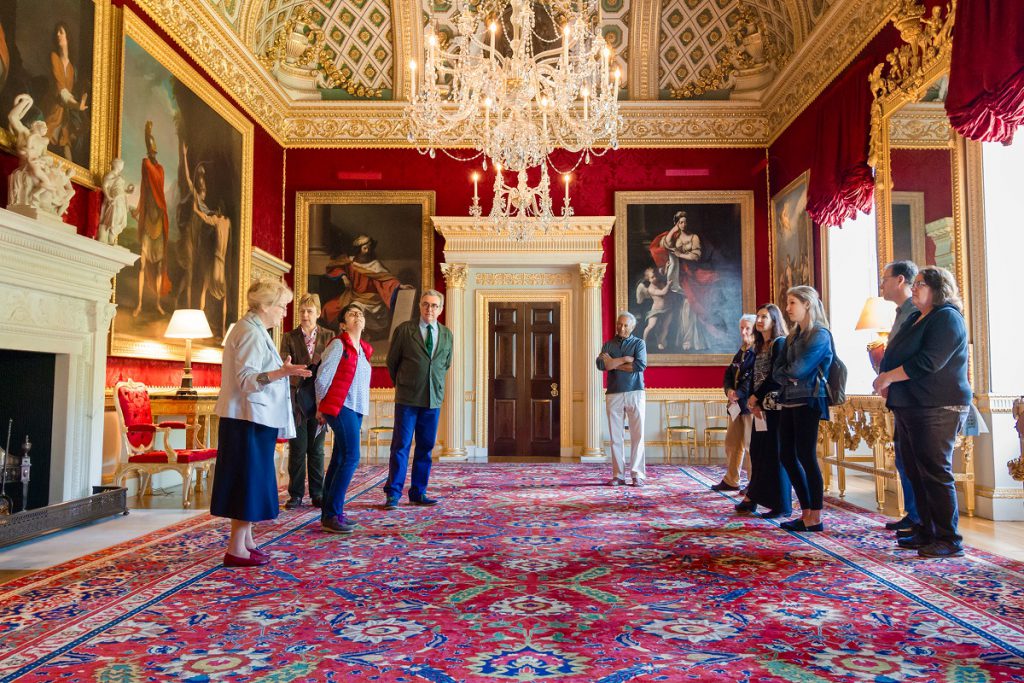 Independence is great – but tough
Many of the UK's independent historic houses are still lived in by the families who built them. They're not static museums. Like an ancient oak, they're living, changing places. Visitors enjoy hearing stories first hand, and might even meet the owner on a stroll around the grounds.
Every one of these amazing places has its own voice – but lone voices can struggle to make themselves heard. Historic Houses is the association for independent heritage across the UK, speaking up for owners and the special places they care for.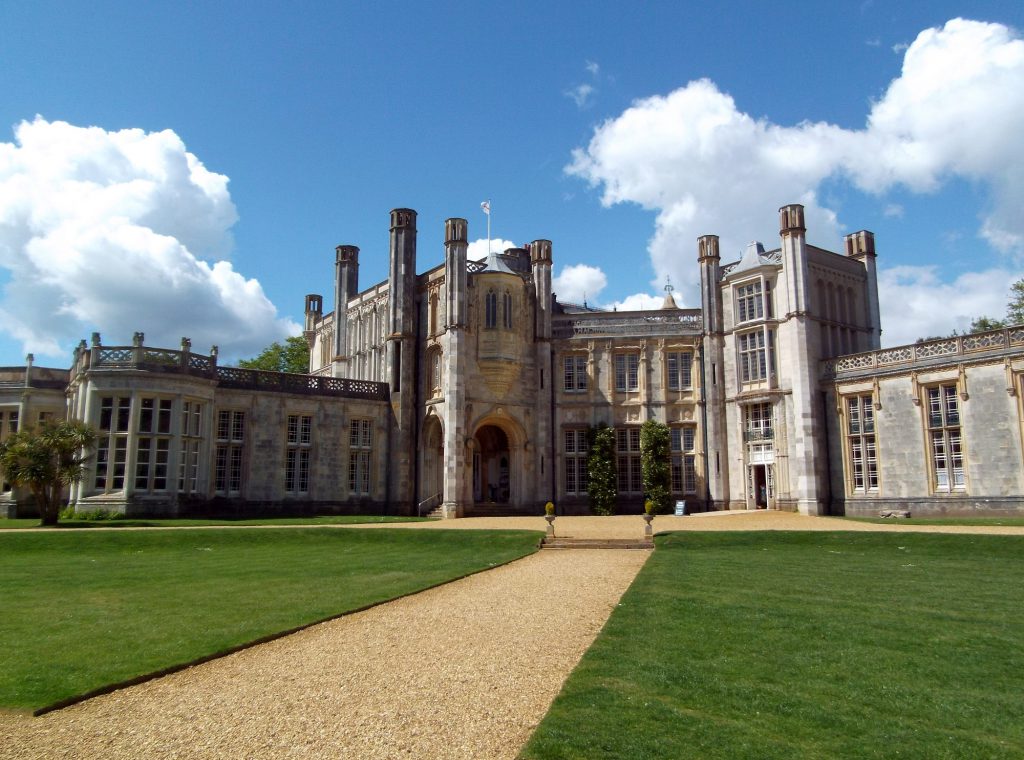 We help houses thrive
Established in 1973 to support and protect independent heritage for generations to come, we represent more than a thousand houses, castles, and gardens across Britain. We advise them on everything from weddings to filming, and champion the benefits they bring to the environment, the economy, and their local communities. As a member of Historic Houses, you'll be supporting them too.
In return, hundreds of our wonderful open places offer our members free admission when they show their card.
Our members are explorers
So you've heard of Alnwick Castle. You might even have heard of Burghley House. But have you heard of Middleton Hall? Or Mount Stuart? Or Hartland Abbey? All across Britain, beautiful, independent heritage sites are waiting for you to step through their gates.
And with a quarterly members' magazine, a beautiful handbook and a war chest of other benefits, Historic Houses membership gives you everything you need to enjoy Britain's living, breathing history.
Join at the best price available anywhere
Starting from £49 for a single membership or £41 per person for a joint membership (with this offer), a Historic Houses card is the best value way to explore the UK's independent heritage. We're offering members of The Joy Club £7 off the regular price of a year's membership with us. This spring, give yourself or a loved one the chance to explore and support the heritage we all love.
Simply use the code JOY223 at the checkout below. Make sure you click 'Add a discount code' at stage one to get the deal. Within minutes, we'll email you a temporary membership card so that you can get out and explore right away.
Join now