Our policy priorities
Campaigning for the things that matter most if we're to keep independent heritage safe for the benefit of future generations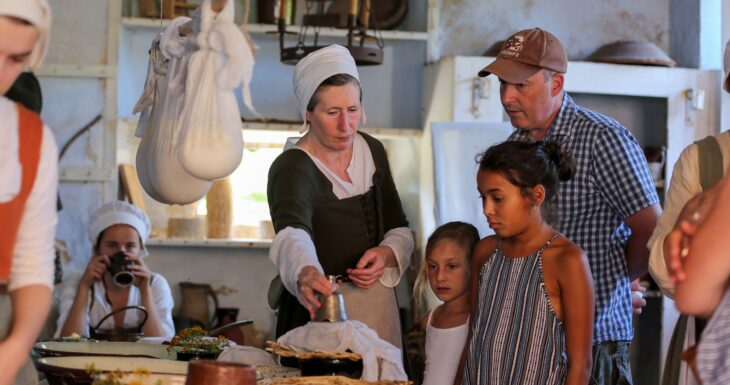 Historic houses are hubs for culture in the countryside and vibrant small businesses, providing important employment opportunities and leisure experiences in rural communities in all corners of our four nations.
They are at the heart of the UK's world-leading tourism industry – attracting millions of visitors, generating thousands of jobs, supporting communities across the country and driving the rural economy.
Based in Westminster, our small UK policy team works closely with government, stakeholders and politicians across the political spectrum to shape and influence policy for the benefit of heritage and tourism. Historic Houses Scotland works in close partnership with Scottish Land & Estates and other stakeholders on Scottish policy work, and in Wales our part-time Policy Adviser engages with Welsh government, politicians and stakeholders on behalf of Historic Houses in Wales.
We are passionate about the extraordinary historic houses we represent, and are committed to advocating for a fiscal and regulatory framework in which they are able to thrive for the benefit of the nation.
We ensure our houses are robustly represented in policymaking in areas such as taxation, de-regulation, planning and tourism through:
Direct discussion with ministers and civil servants
Regular meetings with cross-party MPs and their equivalents in Scotland, Wales and Northern Ireland
Producing robust evidence and case studies to aid policy-making
Responding to a wide-range of consultations and calls for evidence
Generating and supporting new research partnerships
Working closely with colleagues across the heritage and tourism sectors, and contributing to a broad range of collaborative projects.
Contact
Get in touch with our policy team directly
Drop us a line to find out more about what we do and why historic houses and gardens matter.
If you're a house member wanting specific advice and guidance, log in to access our online bank of policy statements and submissions.
Log in
We make the case to the government for supportive measures to enable independent heritage to survive and thrive, but to do this, it is vital that we can demonstrate the many benefits historic house businesses bring to their local communities and economies.
Rural prosperity
The vast majority of our properties are based in rural and remote areas, and they bring not only economic prosperity to their regions, but also provide hubs of community, creativity and collaboration for local people too. Our places draw in tourists, stimulate local supply chains and help generate a sense of pride in place.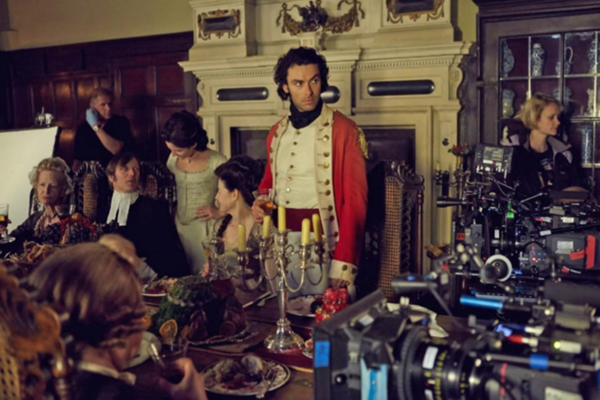 Our heritage on screen
Whilst many Historic Houses properties are famous in their own right, they're often best recognised as the stars of some of the biggest film and TV shows produced in the UK. From Castle Howard's first appearance as the fictional Brideshead...
Sustainability
The climate emergency is a real cause for concern amongst our members: historic houses were built to last, but even they will struggle to withstand the devastating effects of climate change. Historic Houses properties have long recognised the importance of reaching net zero carbon, and many are in the process of making their properties energy efficient and environmentally sustainable to ensure the longevity, whilst maintaining their unique historic character.
We encourage members to share their experiences and information on how best to install renewable energy sources and become more energy efficient, as well as sharing information and signposting them wherever possible. However, our members also need supportive planning framework and energy policies from the government if they are to succeed: the team at Warwick House is campaigning to ensure that the government reflects and acknowledges the needs of listed buildings across policy so that everyone in the UK can play their part in reaching net zero.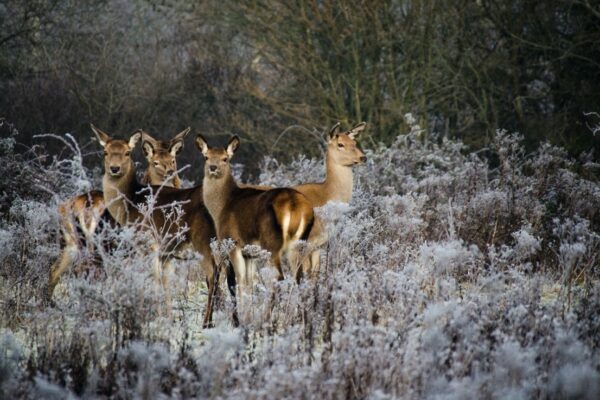 Rewilding the Knepp Estate
The 3,500 acre Knepp estate in Sussex is undertaking an ambitious rewilding project – the biggest in lowland Britain, and the only one to use a multi-species natural grazing technique. Once a conventional intensive dairy and arable farm, in 2001 Knepp's owners embarked on a series of...