Upper Slaughter Manor Gardens
Cheltenham, Gloucestershire, GL54 2JG
Quintessential Cotswold manor house with a rose garden and reconstructed 18th-century folly.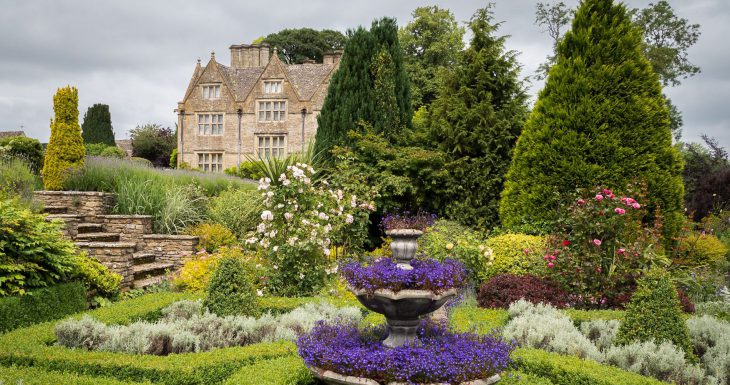 Upper Slaughter Manor is an Elizabethan Manor House with Jacobean porch and late 14th to early 15th century two-vaulted crypt.
The gardens include a rose garden with a reconstructed 18th-century folly, a lake and a self-guided nature trail suitable for children.
Become a member
Explore the nation's heritage from just £56 per year.
Hundreds of the most beautiful historic houses, castles, and gardens across Britain offer our members free entry.
Receive a quarterly magazine exploring the architecture, collections, and family histories of our grandest and oldest homes, and get an insight into what it takes to keep them standing today.
Enjoy exclusive booking onto member-only tours of some of the most private great houses in the country, conducted in person by the owner.