Thornton Watlass Hall
In the same family since the Norman Conquest with the bed of Queen Katherine Parr.
Thornton Watlass, Ripon, North Yorkshire, HG4 4AS
Get Directions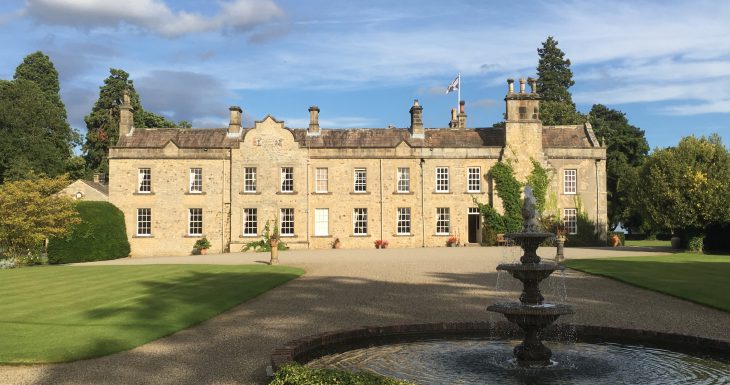 Set within its own private Estate, Thornton Watlass Hall is mentioned in the Doomsday Book and has been in the same family ever since.
It holds a fine collection of historic paintings, by artists such as Reynolds, Cotes, Beechey and Van Kessel. The Hall is also home to a substantial library of over 2000 books, including Soane's Sketches in Architecture, 1798, and volumes of De Moleville's Costume books, dated 1804, as well as many other first editions with some dating back to the 16th century.
Furniture includes a William and Mary cabinet on stand, Queen Anne bureau and the bed of Katherine Parr.
All these pieces are not just "on display" but are part of the family home and so can be viewed, touched, read etc by guests, which makes Thornton Watlass Hall such a unique place.