North Court
One of the earliest manor houses on the Isle begun in 1615 for the Deputy Governor and with surviving elements including a serpentine mount and walks from the seventeenth century.
Shorwell, Isle Of Wight, PO30 3JG
Get Directions
Northcourt is a 17th century stone manor house in a sheltered valley in the middle of the Isle of Wight. The picturesque setting, with woodland walks, is a major attraction. The garden, which runs to 15 acres, was planted in the last 35 years by the present owners, who have a passion for collecting plants. It features  exotic and tender planting, a stream and a walled garden.
The inside of the house has a Georgian feel to it. It was home to Sir John Leigh, deputy governor, and then was owned by Sir Willoughby Gordon, whose family held it until Lord Burgh sold the estate in 1939. The poet Algernon Swinburne was a frequent visitor, staying with his uncle Sir Henry Percy Gordon.
Visitors will have a guided tour of the gardens, and part of the ground floor and library, by the owner, and will also visit St. Peter's Church opposite.
Tours that are scheduled will be listed below. If none are scheduled yet, please check back later, or find other tours you might enjoy on our tours listing page here.
North Court is available to view by private tour only.
TOUR DURATION
2 – 2.5 hours.
TOUR PRICES
£20.00 per person.
REFRESHMENTS
Tea and cakes.
ACCESS NOTES
The garden is quite hilly, rising 100 feet, but the path around the house and to the walled garden are accessible. There are six steps up to the front door, which is an issue for wheelchairs. There is a disabled cloakroom up at the stable block (100 yards from house).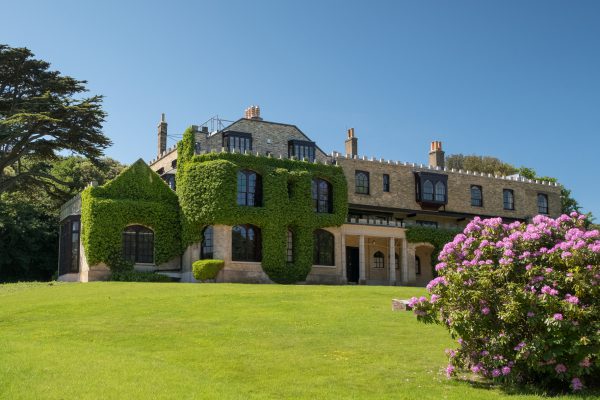 Free for members
Bedbury Lane, Freshwater Bay, Isle Of Wight, PO40 9PE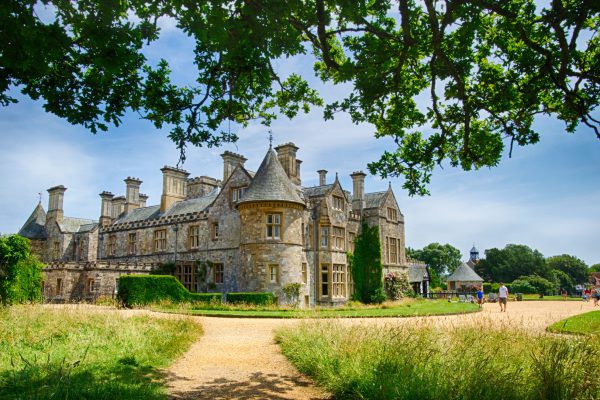 Not free for members
Brockenhurst, Hampshire, SO42 7ZN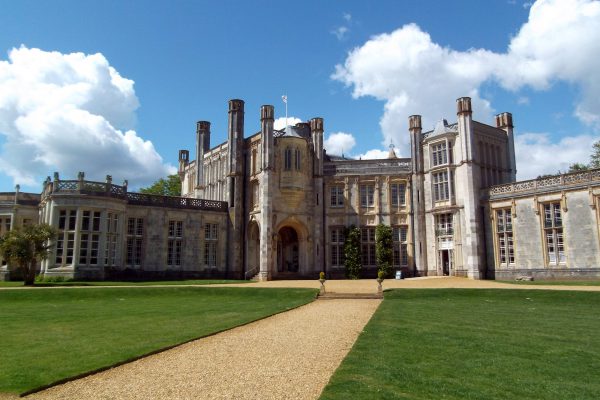 Free for members
Rothesay Drive, Highcliffe, Dorset, BH23 4LE