Camfield Place
Thirteenth-century manor, rebuilt in the Italianate style in 1867, with wonderful vistas by 'Capability' Brown. Former home of Dame Barbara Cartland.
Hatfield, Hertfordshire AL9 6JE
Get Directions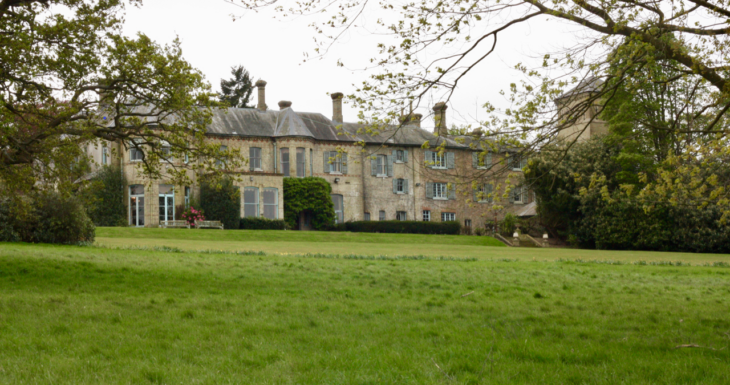 The house was rebuilt in 1867 in the Italianate style by Edmund Potter, grandfather of Beatrix, with later additions by Lord and Lady Queenborough, including an external wooden panelled portico. The interiors were designed by Dame Barbara Cartland.
After the manor was rebuilt, Beatrix Potter said Camfield was the place she 'loved best' and it is still loved today by Dame Barbara Cartland's family, who have lived at Camfield for over 70 years and are dedicated to conserving its history and special romantic heritage.
Immerse yourself in the vibrant and unique interiors designed by Dame Barbara and still preserved to this day, including the complete collection of art from her extraordinary literary career. Enjoy the vistas from the terrace, designed by 'Capability' Brown, the view of the clock tower and take a walk in the gardens to the final resting place of Dame Barbara, under the ancient oak tree believed to have been planted by HRH Elizabeth I.
Visitors will experience all the main state rooms on the ground floor, stunning bedrooms and much, much more. They will enjoy stories of the literary legends and why Camfield inspired them. There will be a short walk in the gardens to enjoy the views and see the ancient oak tree and the tour will conclude with high tea in the magnificent dining room surrounded by family portraits.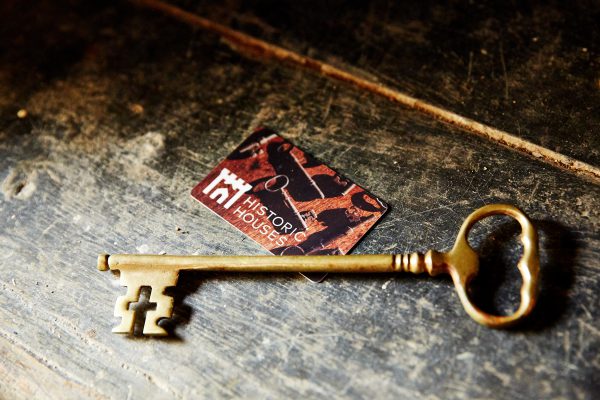 Camfield Place, Hertfordshire
Camfield Place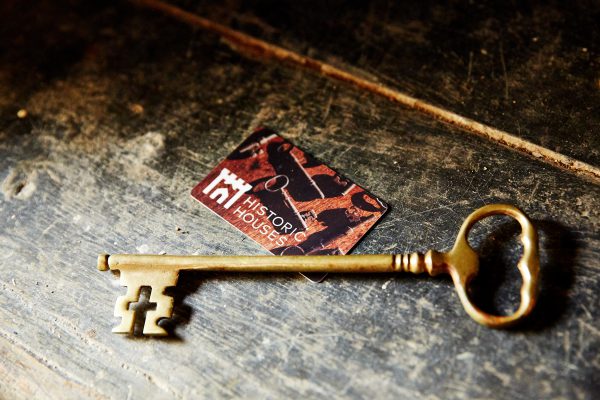 Camfield Place, Hertfordshire
Camfield Place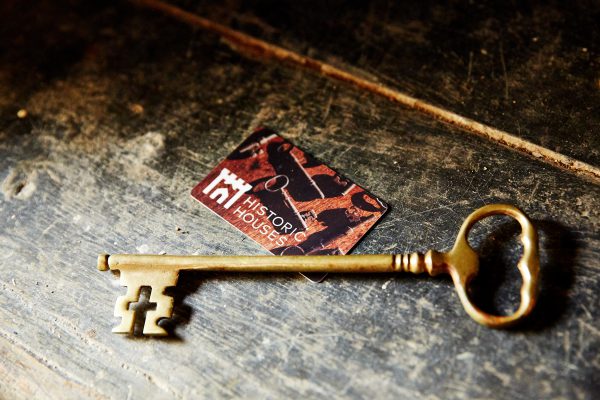 Camfield Place, Hertfordshire
Camfield Place