Camfield Place
Thirteenth-century manor, rebuilt in the Italianate style in 1867, with wonderful vistas by 'Capability' Brown. Former home of Dame Barbara Cartland.
Hatfield, Hertfordshire AL9 6JE
Get Directions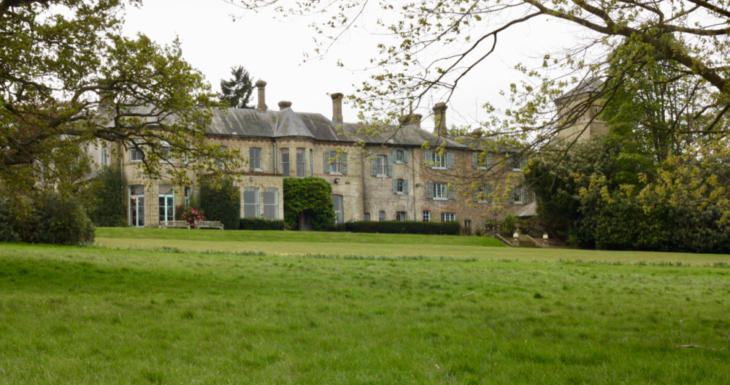 The house was rebuilt in 1867 in the Italianate style by Edmund Potter, grandfather of Beatrix, with later additions by Lord and Lady Queenborough, including an external wooden panelled portico. The interiors were designed by Dame Barbara Cartland.
After the manor was rebuilt, Beatrix Potter said Camfield was the place she 'loved best' and it is still loved today by Dame Barbara Cartland's family, who have lived at Camfield for over 70 years and are dedicated to conserving its history and special romantic heritage.
Immerse yourself in the vibrant and unique interiors designed by Dame Barbara and still preserved to this day, including the complete collection of art from her extraordinary literary career. Enjoy the vistas from the terrace, designed by 'Capability' Brown, the view of the clock tower and take a walk in the gardens to the final resting place of Dame Barbara, under the ancient oak tree believed to have been planted by HRH Elizabeth I.
Visitors will experience all the main state rooms on the ground floor, stunning bedrooms and much, much more. They will enjoy stories of the literary legends and why Camfield inspired them. There will be a short walk in the gardens to enjoy the views and see the ancient oak tree and the tour will conclude with high tea in the magnificent dining room surrounded by family portraits.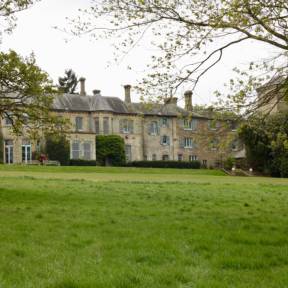 Camfield Place, Hertfordshire
Camfield Place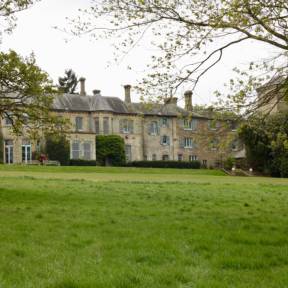 Camfield Place, Hertfordshire
Camfield Place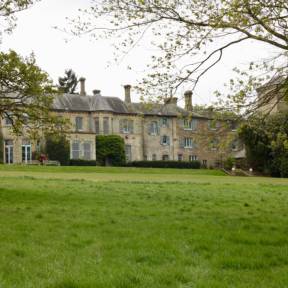 Camfield Place, Hertfordshire
Camfield Place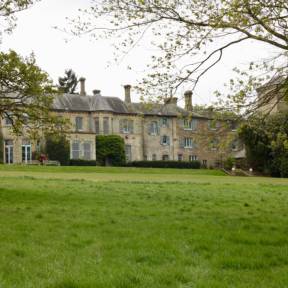 Camfield Place Christmas tour, Hertfordshire
Camfield Place
Our trip to Camfield Place yesterday was excellent. Very good tour and most interesting information which was very well presented. Lovely interesting house and grounds and the High Tea was also excellent in its grand surroundings. We would definitely recommend this venue.
We have just got home from our visit to Camfield Place. What a wonderful time we have had, so interesting, I don't think any of us realised how much more Barbara Cartland did beyond writing 700 books!! Her granddaughter was so proud to be keeping the stories alive, and such a lovely person. Our tea was amazing. We thanked her for our visit, but felt I needed to pass on to you what a lovely afternoon we had.
The house was amazing and Tara, the grandaughter, was a great host. So much more to Dame Barbara Cartland than we ever imagined. This was finished off by a wonderful high tea in the Dining Room. Nothing was to much trouble. One of the best Invitation to View visits we have been to in recent times.
This was a hugely pleasant experience. Tara McCorquodale was friendly and knowledgeable and never boring. The house itself is filled with pictures and mementoes of Barbara Cartland's life. Quite extraordinary to see and there is copy of each of her books. I highly recommend a visit here – but don't expect to learn much about Beatrix Potter ( whose grandfather built the house) nor about the Spencers (Raine was her daughter...) It's all about Barbara Cartland … and why not indeed. Tea was delicious, staff were lovely and particularly kind. Highly recommend. Go if you get the chance.