Brithdir Hall
Set in the lush Welsh landscape, a country house with picturesque two-storey pedimented porch.
Berriew, near Welshpool, Powys, SY21 8AW
Get Directions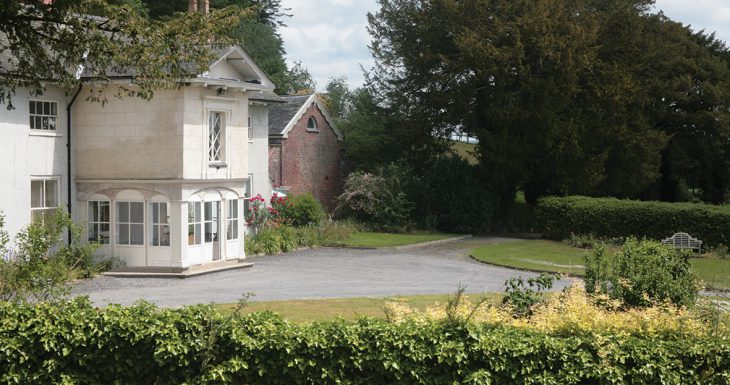 Substantial sixteenth-century timber-framed hall house with large early seventeenth-century porch all encased in Regency remodelling of circa 1815. The current owner's family have lived in the valley since the sixteenth century and at Brithdir since 1906.
Brithdir Hall is believed to be on the site of a grange of the local Cistercian abbey Strata Marcella and is a very pretty stuccoed house nestling between its symmetrical flanking brick stable and laundry pavilions with far-reaching views over the Severn valley.
The house is filled with interesting family memorabilia, and collections of local Welsh and national interest. The estate tour includes an early nineteenth-century flannel mill, a corn mill of fourteenth-century origins and a recently created Gothic 'ferme ornée'. If of interest, the tour can be extended to view the local Montgomeryshire canal, its locks, aquaducts and associated lime kilns and other buildings.
The grounds include rhododendrons and other shrubs, part of the documented Regency planting, a fine avenue of yew trees partly cut down to build the house, a 1950's woodland hillside garden topped by a pair of carved stone memorial urns designed by William Kent and a recent terrace supported by cyclopean stone blocks.
The tour is guided by the owner who has spent 30 years restoring the estate and is now turning his hand to the main house, so this is very much work in progress. Having worked at Sotheby's for 20 years and subsequently running his own fine art agency, and been on the National Trust Committee for Wales, the owner has much of interest to say not only about the architecture and contents but also his fascinating ancestors.
Tours that are scheduled will be listed below. If none are scheduled yet, please check back later, or find other tours you might enjoy on our tours listing page here.
Getting here
Berriew, near Welshpool, Powys, SY21 8AW
From Welshpool take the A483 for 4miles south in the direction of Newtown. Turn right into Brithdir Lane immediately after the 'Horseshoes 'public house. Go 700 yards up Brithdir Lane and drive entrance is between stone gate piers on the right hand side and clearly marked.
Brithdir Lane is very narrow with a humpbacked bridge over the canal so access is difficult for large coaches.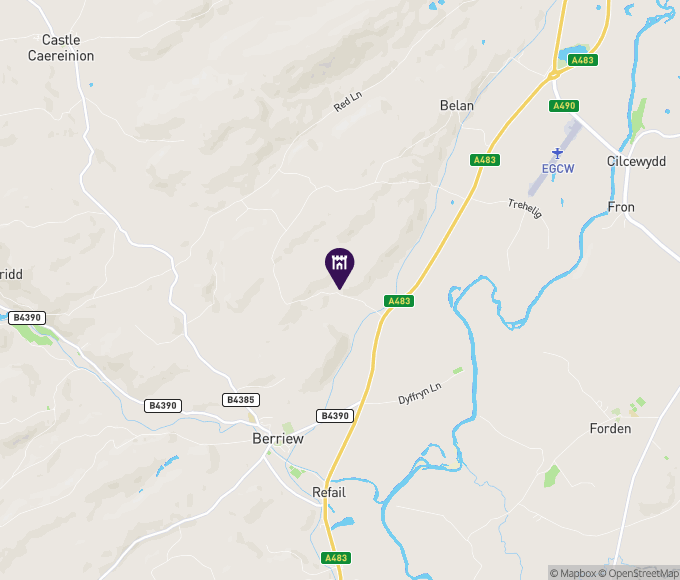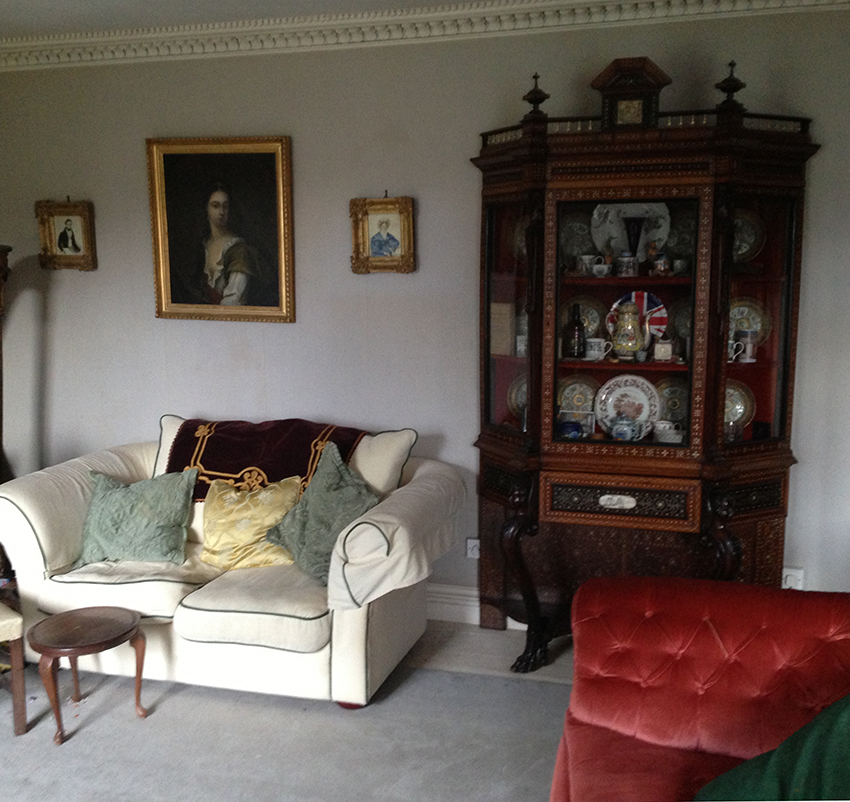 TOUR DURATION
3 hours (can be extended to 4 hours)
TOUR PRICE
£18.50 per person.
REFRESHMENTS
Tea/coffee, biscuits and cake
ACCESS NOTES
Two steps or one step into house. Access for visitors in wheelchairs or using walking aids. Large cloakroom with plenty of room for wheelchairs.
RESTRICTIONS
No photography in the house. Dogs on lead on estate only and not in garden. All well behaved and properly supervised children welcome.
VISITORS' VIEWS
"A really interesting visit to this property – fascinating! Jeremy Rye was an entertaining and knowledgeable host and the afternoon was a delight."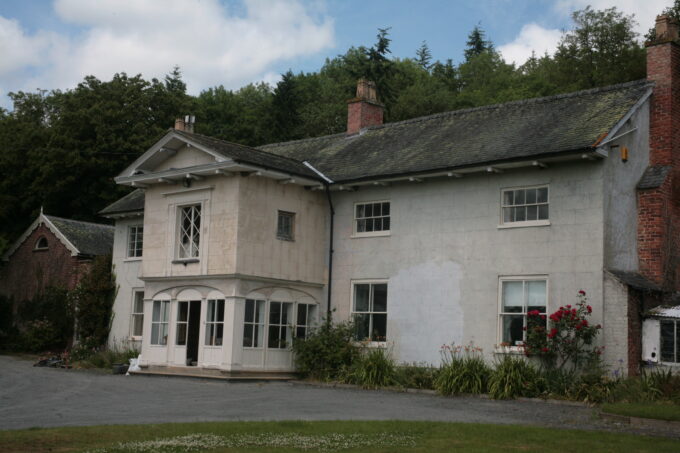 Neaudd Brithdir, Aberriw
Tŷ Neuadd cain â ffrâm bren o'r 16eg ganrif gyda chyntedd mawr o'r 17eg ganrif, y cyfan wedi'i orchuddio gan adeilad a ailfodelwyd yng nghyfnod y Rhaglywiaeth c1815, wedi'i lenwi â memorabilia teuluol a chelf. Mae'r daith yn cynnwys melin wlanen o ddechrau'r 19eg ganrif, melin flawd o'r 14eg ganrif a 'ferme ornée' Gothig. Ar ôl gweithio mewn tŷ arwerthu mawr, mae gan y perchennog lawer o wybodaeth am y cynnwys, y bensaernïaeth a'i hynafiaid diddorol.
Taith/Cacen (gwin cynnes a mins peis ym mis Rhagfyr).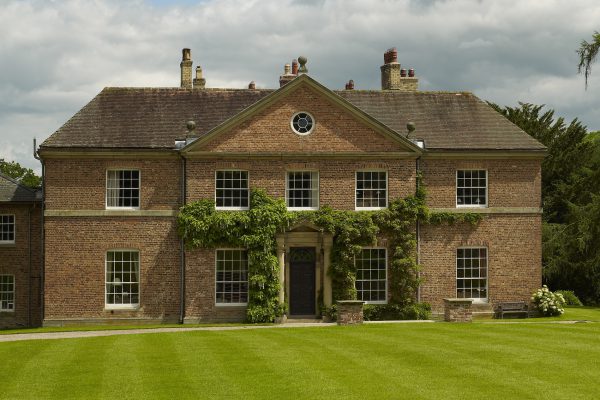 Not free for members
Bwlch-y-Cibau, Llanfyllin, Powys, SY22 5LJ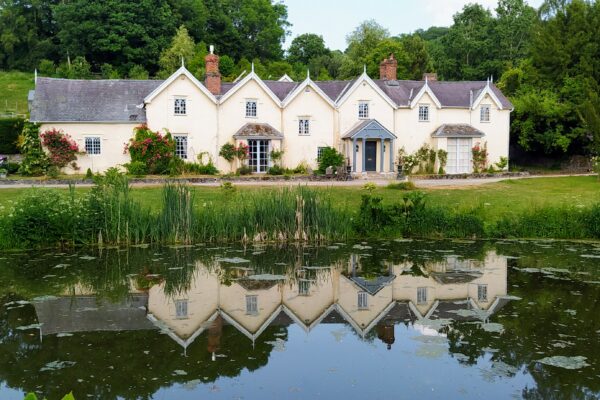 Not free for members
Llanfair Waterdine, Knighton, Powys, LD7 1TS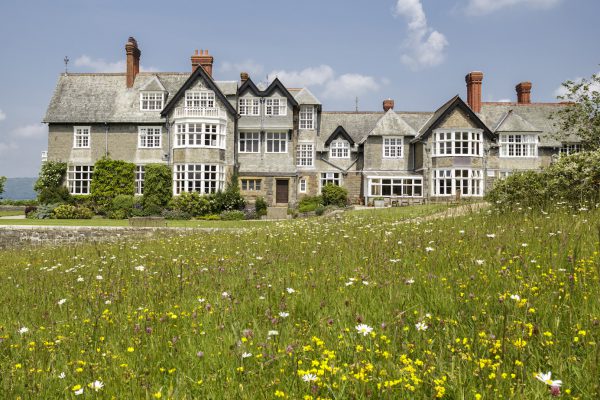 Not free for members
Llandinam, Powys, SY17 5DG