Blackmore Farm
Manor house and contiguous chapel wing started in 1480 for Thomas Tremayll.
Blackmore Farm, Cannington, Bridgwater, Somerset, TA5 2NE
Get Directions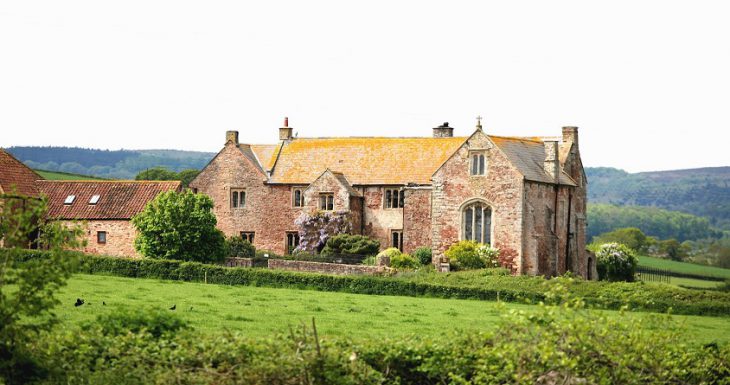 Accessibility
Access statement available
Accessible parking
Guide dogs welcome
Accessible toilets
Built in the fifteenth century by Sir Thomas Tremayll, Blackmore is a fine example of a Tudor manor house and retains many of its period features. Set in rolling farmland with views of the Quantock Hills, the house contains many pieces of very fine seventeenth-century furniture and a collection of arms and armour.
Also of interest are many unusual artefacts which have been collected by the owners, dating back to the twelfth century. The Manor Estate is listed in the Domesday Book.
On arrival you step into the great hall through the original fifteenth-century oak door, where there is a 20-foot oak refectory table and walls lined with arms and armour.
On the ground floor you can also view the old kitchen with its fireplace, iron spits and cooking utensils, then visit the private chapel that is still in use. The main staircase takes you up to the west bedroom with its extremely fine oak cruck roof, and the gallery bedroom with oak panelling and stairs leading to the original servants' quarters.
The tour will be led by the owner, Ian Dyer, and will include the great hall, chapel, old kitchen and ancillary rooms, as well as upstairs into the solar, west bedroom and gallery. Ian will give a detailed history of the house and its contents.
Tours that are scheduled will be listed below. If none are scheduled yet, please check back later, or find other tours you might enjoy on our tours listing page here.
Groups are permitted to view the house, but must be booked in advance. Please contact Ian & Ann Dyer on 01278 653442.
Light refreshments, breakfast, lunch and dinner are all offered if requested.
Blackmore Farm offers historical tours of the house for schools.
Accessibility
Access statement available
Accessible parking
Guide dogs welcome
Accessible toilets
About Blackmore Farm
The Dyer family came to Blackmore Farm as tenants in 1952 and bought the freehold in 1981. Ian and Ann, the current owners have developed a successful Bed and Breakfast business and Farm Shop and enjoy sharing their home with visitors from throughout the world. They have 3 children - Rachel, Hannah and John.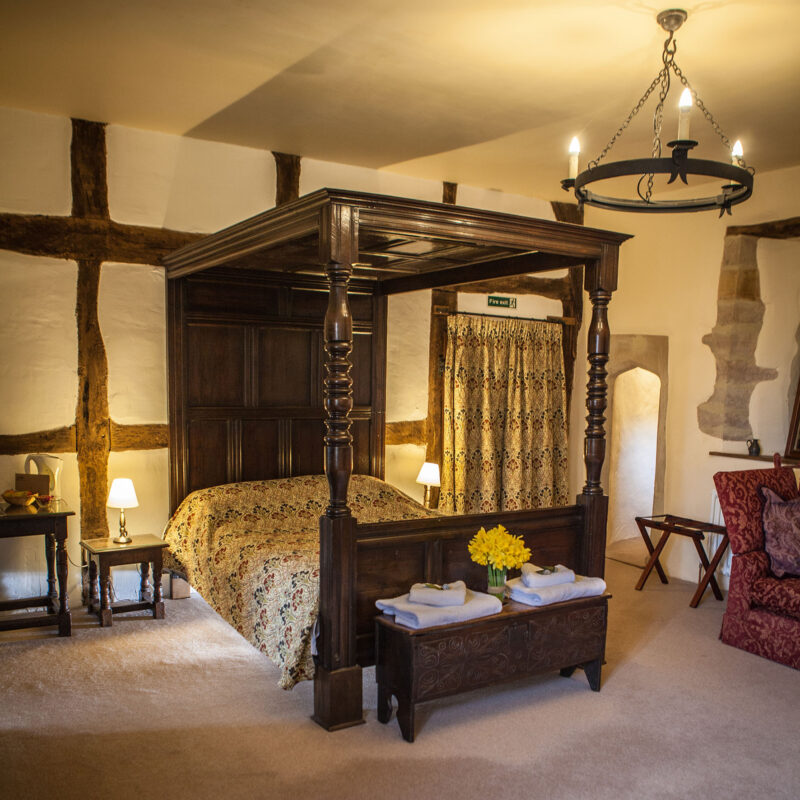 TOUR DURATION
2 hours
TOUR PRICE
£18.00 per person.
REFRESHMENTS
Tea or coffee with scones and cakes
ACCESS NOTES
Disabled access to ground floor and gardens only
RESTRICTIONS
No dogs, except guide dogs
Visitor review
We wish to thank you for inviting us to view your special home today. A superb building, full of interesting objects and history, delightfully presented by Ian and finished with a splendid tea in the Great Hall. A day to remember. Our one regret was not knowing we could have had lunch in the farm shop.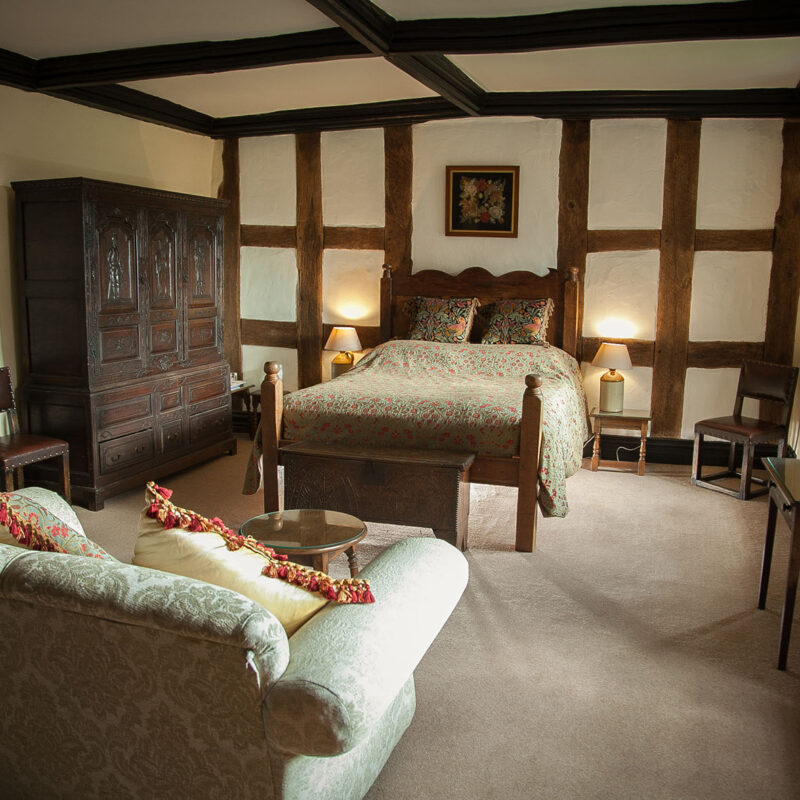 Not free for members
North Newton, North Petherton, Bridgwater, Somerset, TA7 0BU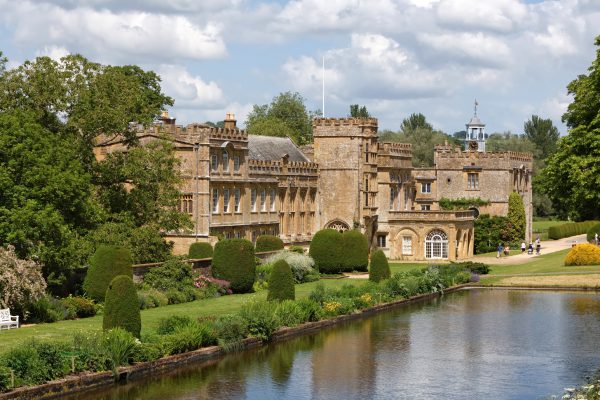 Free for members
Chard, Somerset, TA20 4LU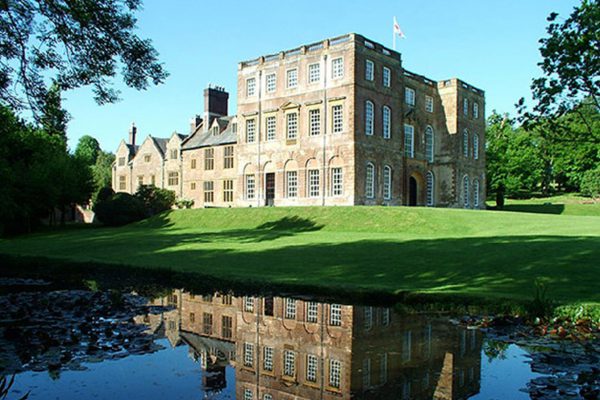 Not free for members
Goathurst, Somerset, TA5 2DH