Biddulph Old Hall
Originally a medieval hunting lodge of 1480 extended in 1530, and later developed into a symmetrical stone Elizabethan mansion by 1580.
Biddulph, Staffordshire, ST8 7SQ
Get Directions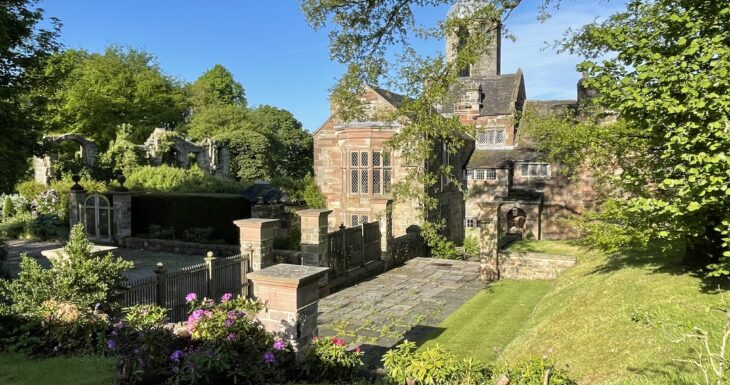 Historic home of the Biddulph family, sieged in the English Civil War in February 1644 and brought to ruin. The earliest part was restored and extended in 1660 with addition of a Roman Catholic chapel in 1840. Upstanding ruins of the Elizabethan mansion remain and contain a romantic white briar rose garden.
Home of the pre-Raphaelite artist Robert Bateman between 1871 and 1922. Buddhist retreat and teaching centre in the 1960s. Restored by the present owners between 2004 and present. Grounds contain remains of an Elizabethan parterre, yew avenue, box parterre and other small gardens. Valley garden with restored Bateman path to Biddulph Grange Gardens.
Guided tour by the owner including history of the house, walk through the gardens, ruins and grounds with detail about their formation and restoration. Priest hole, Buddhist meditation cell and remains of the Elizabethan kitchen. Tour includes ground floor of the Hall, display and discussion of some of Bateman's works followed by tea and home-made cake served within the Hall.
April tour: see the bluebells, primroses and fritillaries
May tour: see the last of the bluebells and fritillaries; briar rose garden coming into flower
June tour: main gardens in full bloom
Tickets £25 including tea and home-made cake
Tours that are scheduled will be listed below. If none are scheduled yet, please check back later, or find other tours you might enjoy on our tours listing page here.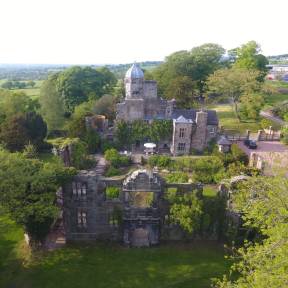 Biddulph Old Hall, Staffordshire
Biddulph Old Hall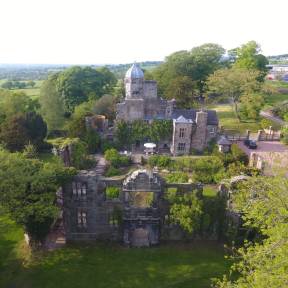 Biddulph Old Hall, Staffordshire
Biddulph Old Hall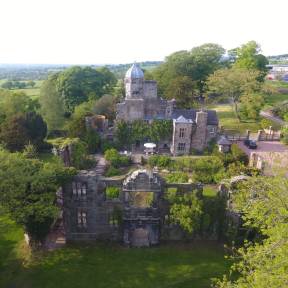 Biddulph Old Hall, Staffordshire
Biddulph Old Hall