Abberley Hall
One of the finest remaining examples of a Victorian country house.
Abberley Common, Worcestershire, WR6 6DD
Get Directions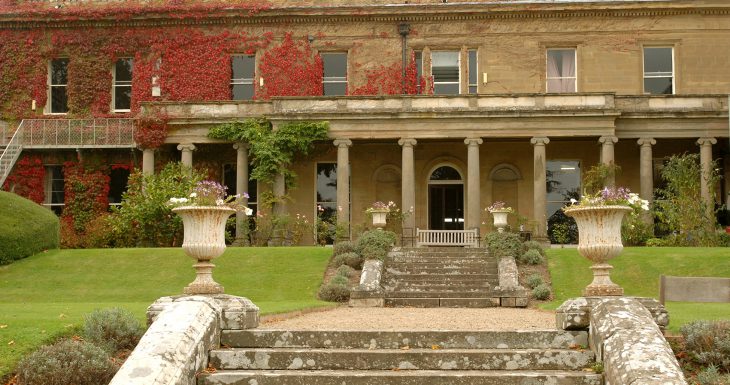 Fine example of a Victorian country house, built by Samuel Daukes in 1845. Forty years on, the interiors were refashioned and much of the furniture and décor remains today. Abberley Hall has a chapel and a theatre, which is decorated with murals depicting rural Worcestershire life and said to be one of the earliest examples of its type. It is now an independent preparatory school. Visitors can climb the landmark 1880s clock tower where seven counties can be seen on a clear day.
Tours that are scheduled will be listed below. If none are scheduled yet, please check back later, or find other tours you might enjoy on our tours listing page here.
Getting here
Abberley Common, Worcestershire, WR6 6DD
The main entrance to Abberley Hall is on the A443 just outside Great Witley in the direction of Stockton and Tenbury. Drive up to the house and park there. Abberley Hall is not in Abberley Village. Do not follow SatNav for last half mile as it may take you to the back gate on the B4203 between Great Witley and Bromyard. The back gate is now locked, so only access is via the main entrance off the A443.
Car parking is at the top of the hill, in front of the main house.
what3words: ///bland.reissued.contexts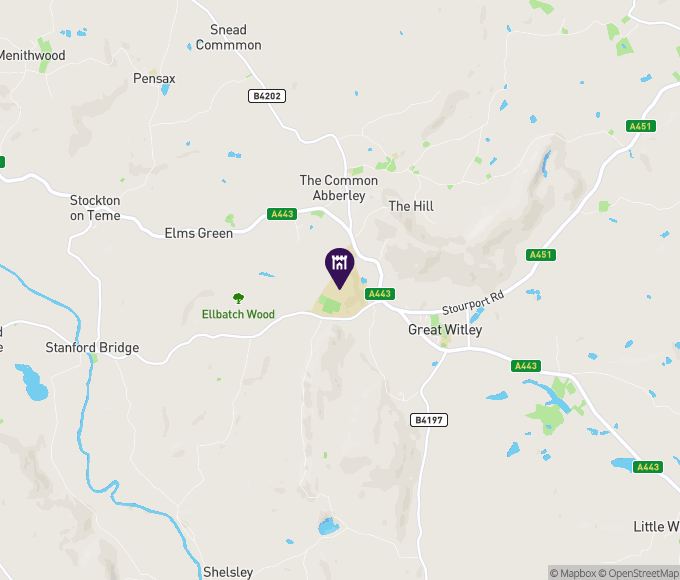 The tour includes the public rooms on the ground floor of the house, and all floors of the clock tower. Visitors are invited to spend time in the garden afterwards.
Guide Jo Roche has been closely connected with Abberley Hall as a parent and governor for more than 20 years and has researched extensively into the history of both the estate and the surrounding area. Newly appointed guide, Paul Crane is a former pupil of Abberley, Foundation Trustee, historian and published author.
TOUR DURATION
2½ hours
TOUR PRICES
£15.00 per person.
REFRESHMENTS
Tea and cake
ACCESS NOTES
No access for visitors using wheelchairs or walking aids
RESTRICTIONS
Please note that the grounds leading to the clock tower are steep and on grass. The clock tower itself has many steep, narrow stairs with a few areas of difficult passage due to the workings of the clock and bell cords – a degree of coordination and fitness is required.
Visitor views...
We had an excellent visit to Abberley Hall and Jo Roche was an entertaining guide. The climb to the top of Witley Tower was very well worth the effort.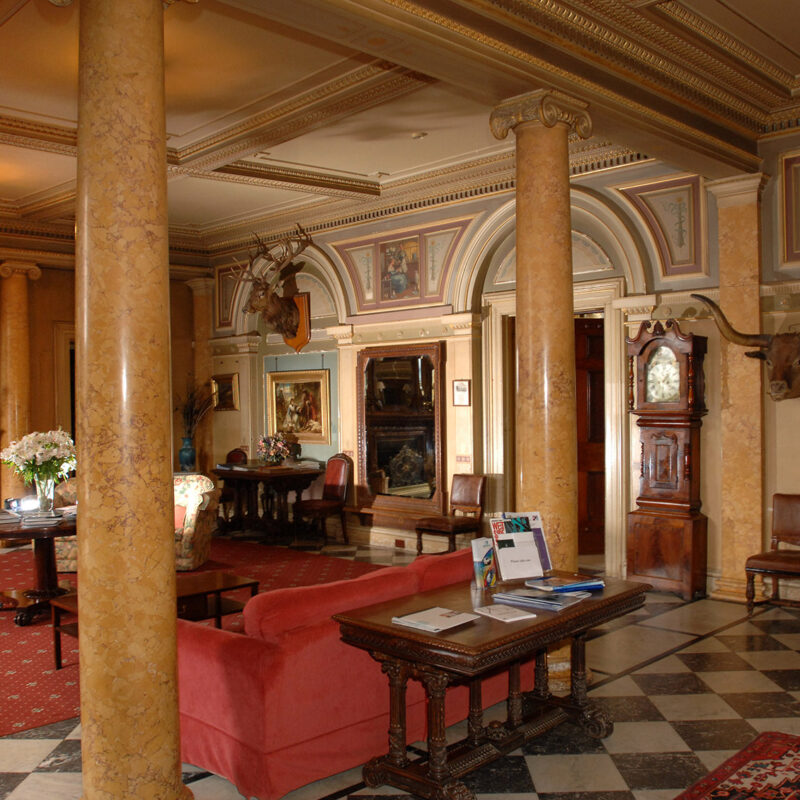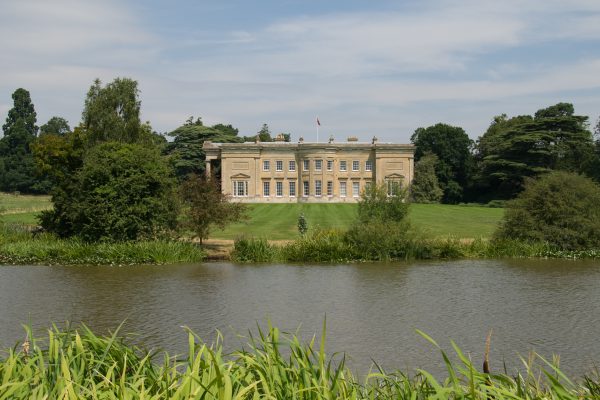 Not free for members
Spetchley, Worcester, Worcestershire, WR5 1RS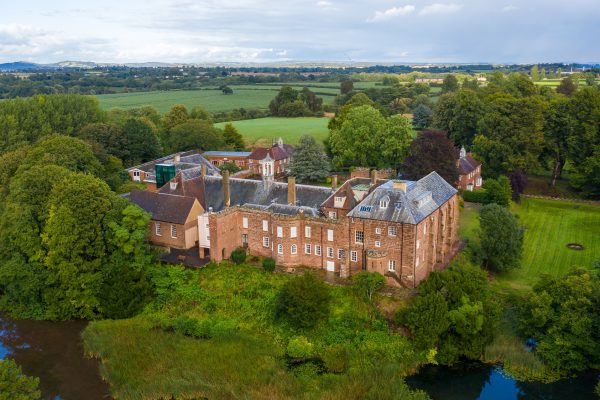 Free for members
Stourport Road, Kidderminster, Worcestershire, DY11 7XZ
Free for members
Little Malvern Court, Malvern, Worcestershire, WR14 4JN