Vote for Garden of the Year
The Garden of the Year Award, sponsored by Christie's, recognises the importance of some of the country's most spectacular gardens with outstanding horticultural and public appeal. Vote below and see each garden as a Historic Houses member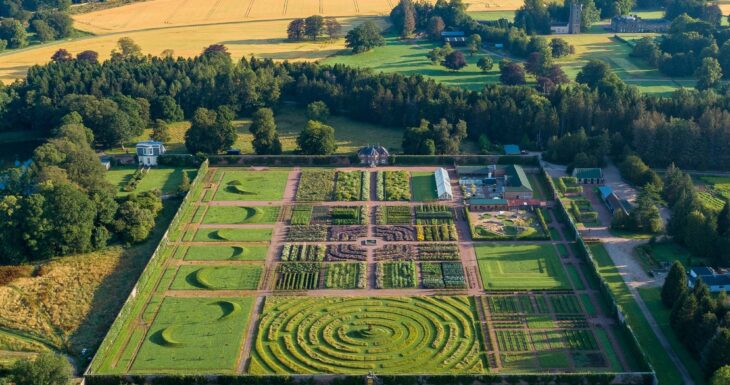 There are eight nominees for the 2022 award. Voting is free and open to anyone, but restricted to one vote per person. If you're particularly keen on supporting one of the nominees this year then make sure you share this page with friends and family through email or social media via the share options here after making your vote.
Voting will close on Friday 30 September 2022, with the results to be announced at the Historic Houses AGM in November. Make sure you're signed up to our weekly newsletter (below) to hear the results as they're announced. Press enquiries to marketing@historichouses.org. Images of gardens can be downloaded here.
Vote for Garden of the Year 2022
Read about the 2022 nominees
Abbotsford, Melrose
The garden at Abbotsford is distinct in character; taken together, the layout forms three outdoor 'rooms' designed to offer picturesque settings for the main house. The gardens we see today are still fundamentally Scott's work, though with certain alterations carried out by his descendants to adapt the space for the changing needs of the family.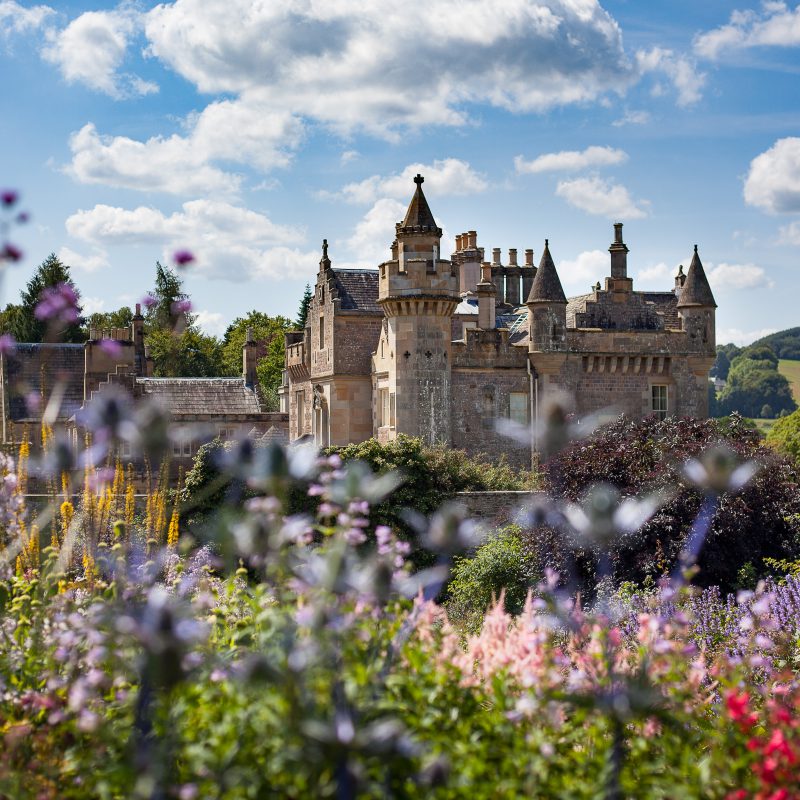 Bressingham Hall Garden, Suffolk
The gardens range from the colourful island borders encircling the front of the house, laid out by founder Alan Bloom, to Foggy Bottom gardens developed by Alan's son Adrian. Here you will find wide curving walks and great drifts or 'rivers' of perennials and grasses.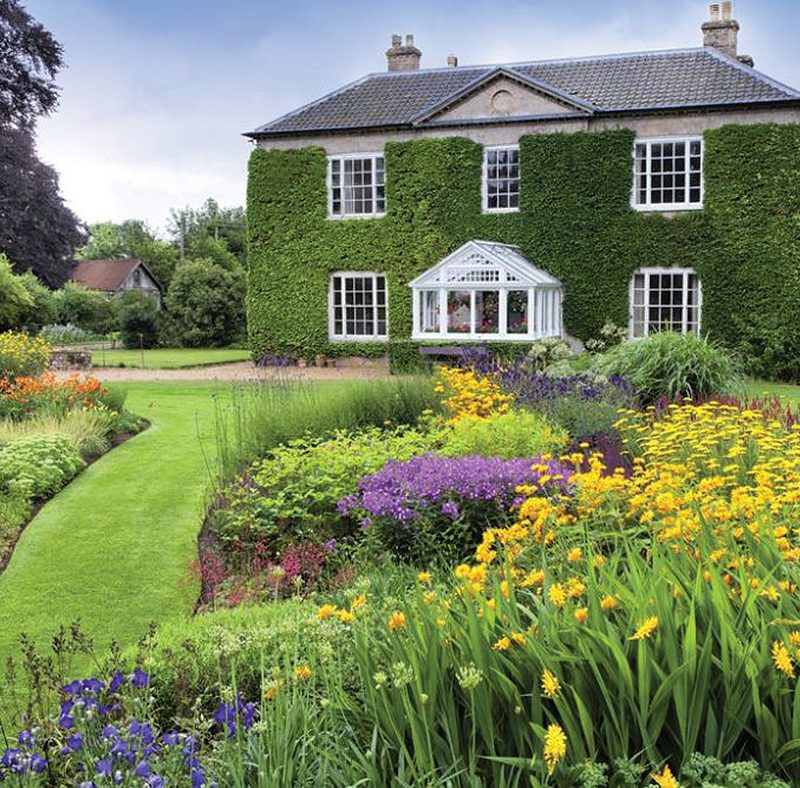 Grimsthorpe Castle Gardens, Lincolnshire
At Grimsthorpe there is a long history of gardening, which continues to this day with fresh planting ideas that provide something to enjoy whenever you visit. Intricate parterres marked with box hedges lie close to the Castle, and a dramatic herbaceous border frames views across the lake.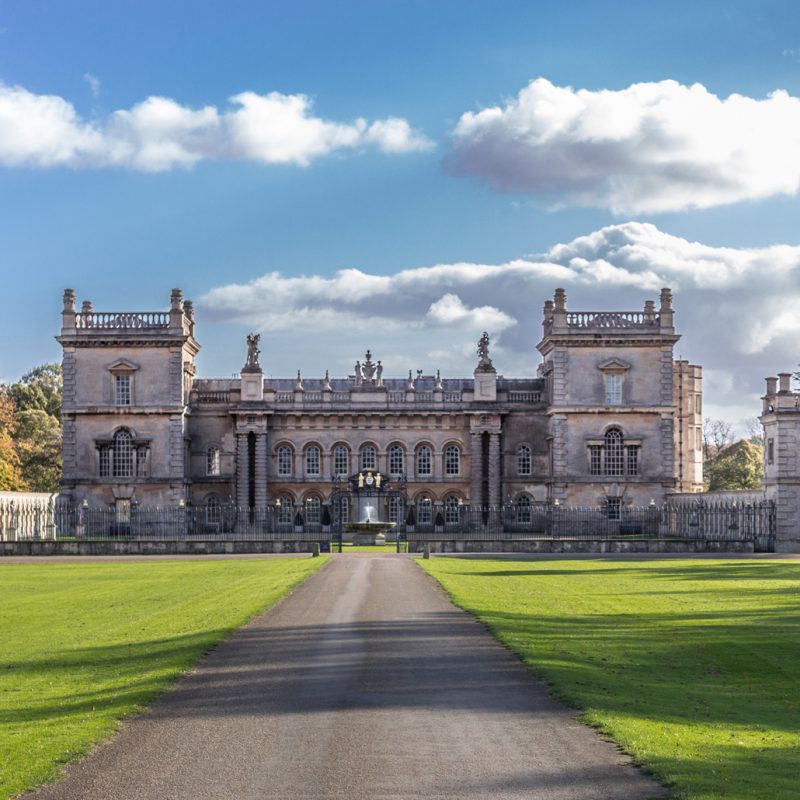 Mount Ephraim Gardens, Kent
We're most well-known for our spectacular 10 acre Edwardian gardens featuring a topiary garden, rock and water garden, arboretum and rose garden. We also have a fabulous grass maze, planted with ornamental grasses and herbaceous perennials. We are home to an extensive collection of spring bulbs, trees and shrubs including Rhododendrons, many types of Camelias and Magnolias.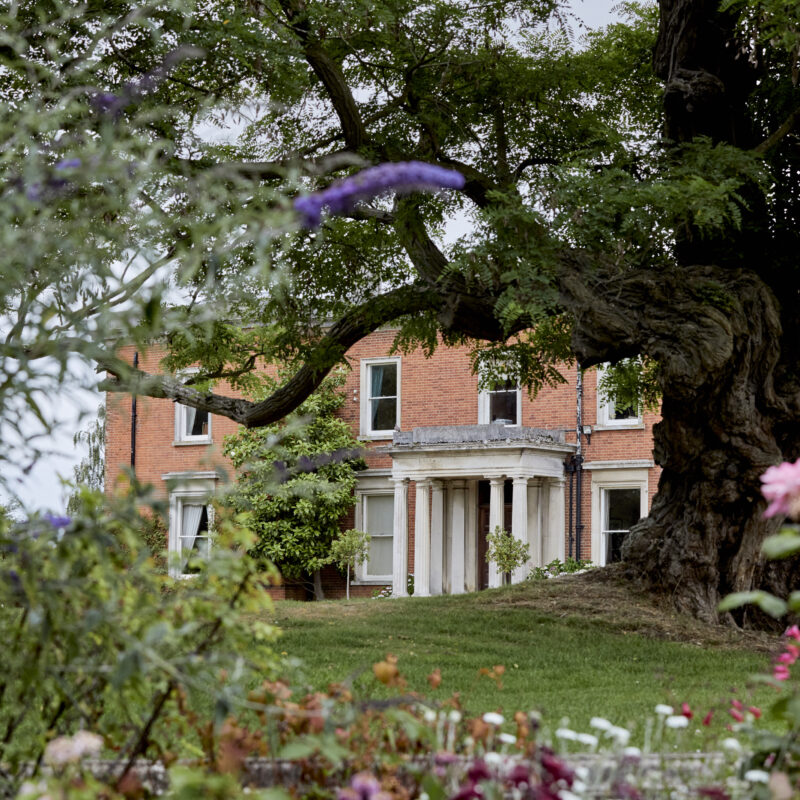 Parcevall Hall Gardens, North Yorkshire
Parcevall Hall Gardens are a renowned historic plantsman's garden laid out from 1927 onwards by the late Sir William Milner and set in the heart of the Yorkshire Dales National Park. Comprising of 24 acres of formal and woodland gardens they rise up a hillside for 200 feet giving wonderful views in every direction.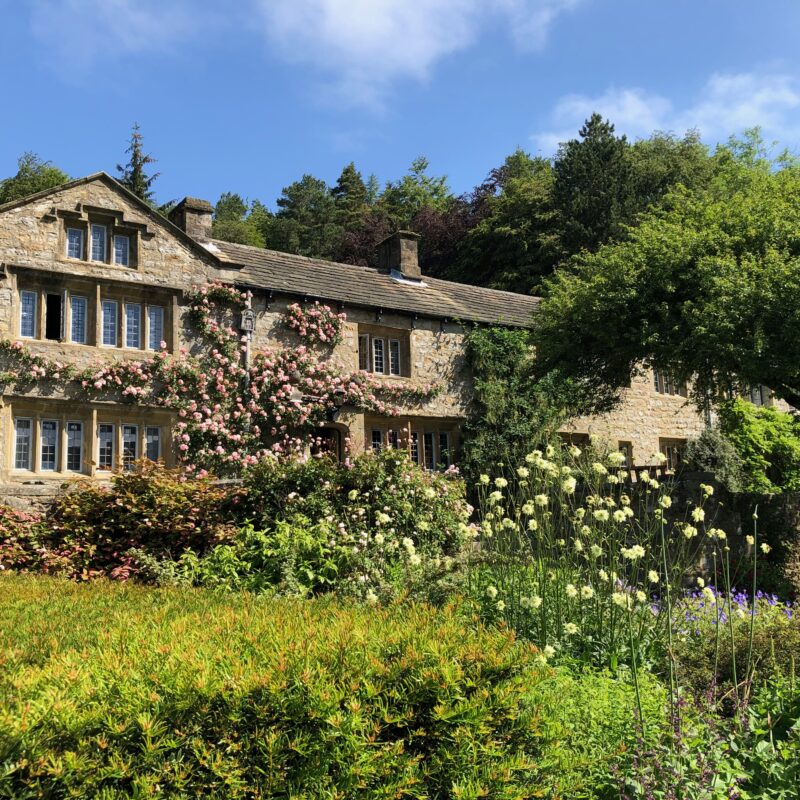 Pashley Manor Gardens, East Sussex
At Pashley you will discover 11 acres of beautiful borders and vistas – the culmination of a lifetime of passion for gardening and an admiration of the tradition of the English Country garden. These award winning gardens are family owned and maintained – visitors often express delight at the attention to detail displayed throughout and the intimate, peaceful atmosphere.
Sausmarez Manor Gardens, Guernsey
The Wild Subtropical Garden is an ancient woodland surrounding a couple of small lakes and is inter planted with exotic and subtropical plants, trees, ferns and shrubs, which, because of Guernsey's mild, equable climate can survive and flourish. Visitors can enjoy seeing around 200 varieties of camellia, tree ferns from New Zealand, Australia and Tasmania, and around 40 different bamboos.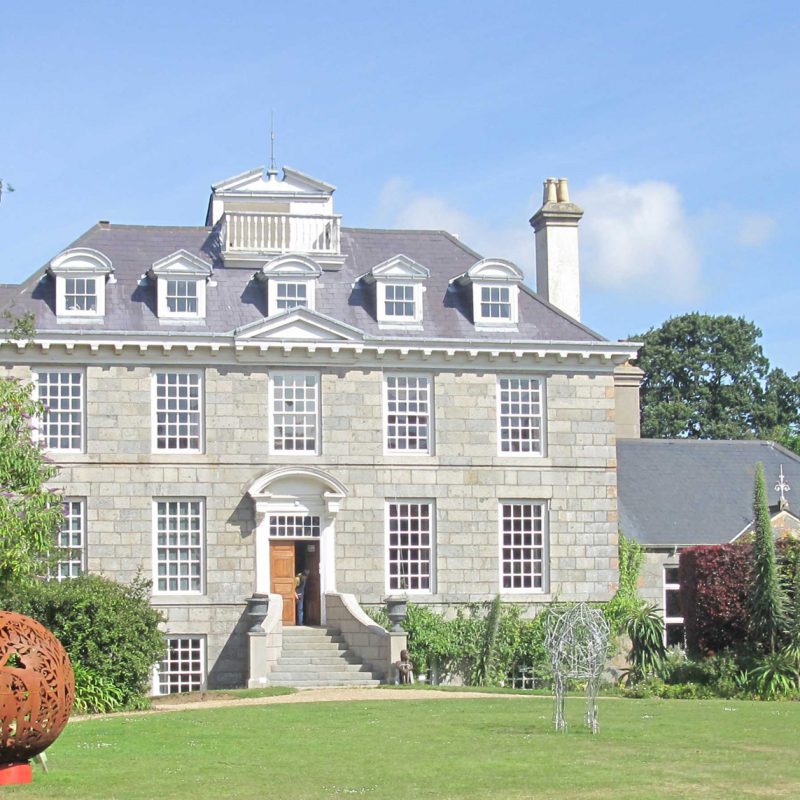 Wentworth Woodhouse, South Yorkshire
Discover a wildflower meadow, ancient trees, shaded woodland copses and 18th Century follies. Roam at your leisure or follow a trail which begins at the Stables and takes in the West Terrace. Don't miss the sweeping views from the Ha-Ha and South Terrace and be sure to head to the Ionic Temple and Camellia House.