Vote for Garden of the Year
The Garden of the Year Award, sponsored by Christie's, recognises the importance of some of the country's most spectacular gardens with outstanding horticultural and public appeal. Vote below and see each garden as a Historic Houses member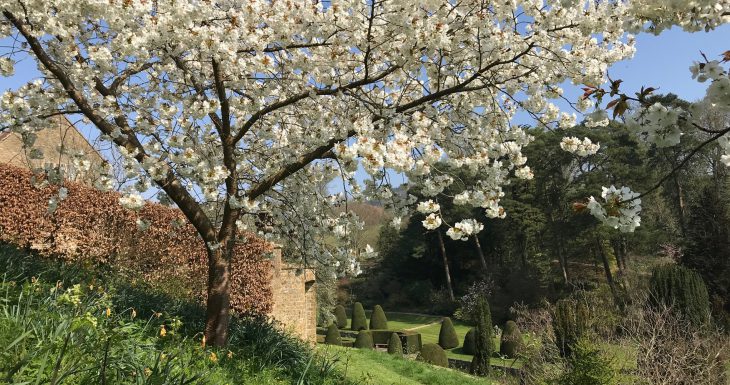 Voting for the 2021 award now closed
There are eight nominees for the 2021 award. Voting is free and open to anyone, but restricted to one vote per person. If you're particularly keen on supporting one of the nominees this year then make sure you share this page with friends and family through email or social media via the share options here after making your vote.
Voting closed on Thursday 30 September 2021, with the results to be announced at our AGM on 16th November 2021. Make sure you're signed up to our weekly newsletter (below) to hear the results as they're announced. Press enquiries to dominic.head@historichouses.org.
Read about the 2021 nominees
Doddington Place Gardens, Kent
Doddington Place is surrounded by wooded countryside in an area of outstanding natural beauty on the North Downs. The lovely landscaped gardens, recognised of being of historical importance by Historic England, are set in the grounds of an imposing Victorian mansion and cover ten acres.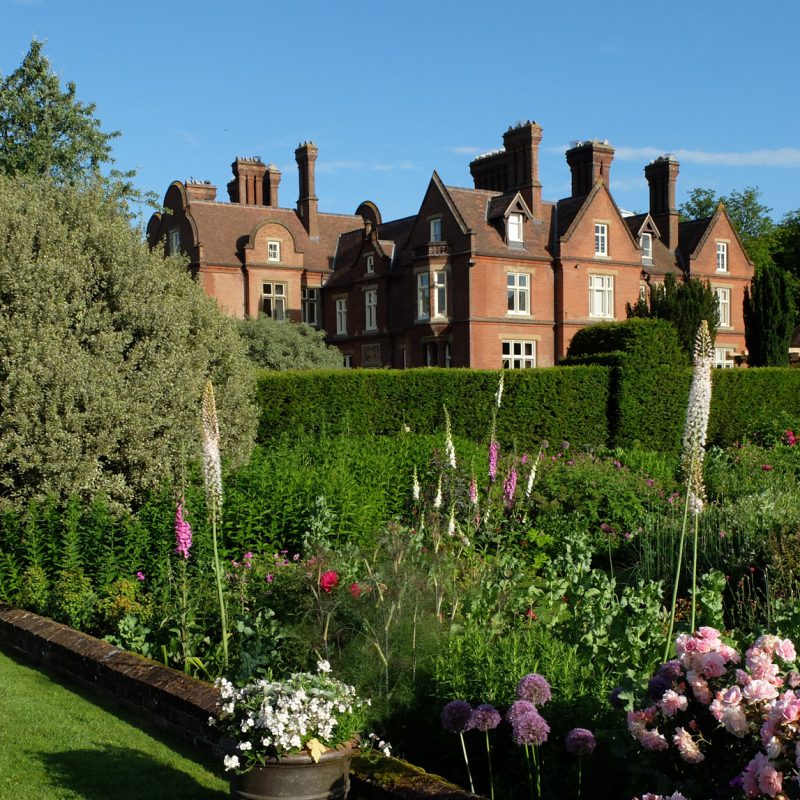 Gordon Castle Walled Garden, Moray
A hidden gem situated between the River Spey and the Moray Coast, our Walled Garden is one of Scotland's best kept secrets. At almost eight acres in size it is one of the oldest and largest kitchen gardens in Britain and has been lovingly restored to its former glory with a modern design by world famous designer Arne Maynard.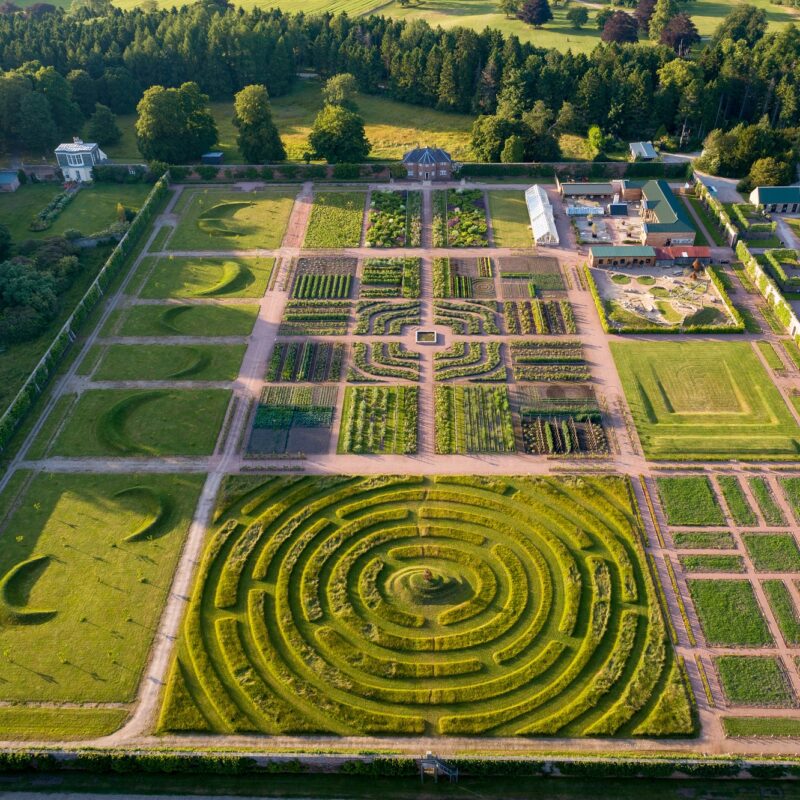 Harewood House Gardens, Leeds
Set in the heart of Yorkshire amidst a beautiful 'Capability' Brown landscape, the Italianate Terrace forms a spectacular centrepiece to these stunning gardens. Lakeside woodland walks with majestic rhododendrons lead to a paradise of plants in the Himalayan Garden, while sustainably grown produce and biodiversity rich flower schemes adorn the historic Walled Garden.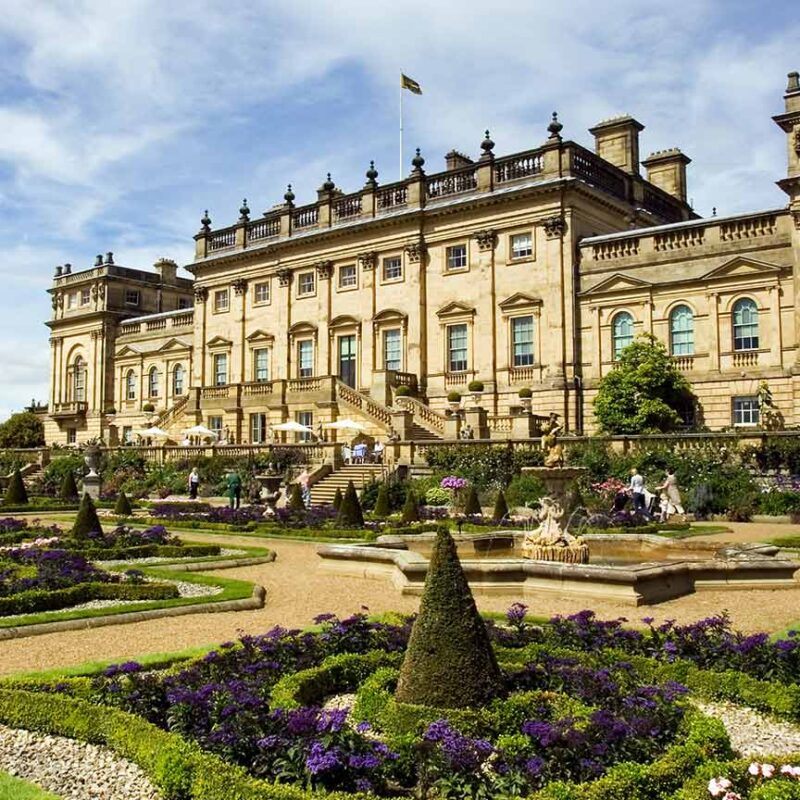 High Beeches Gardens, West Sussex
A hidden gem in the High Weald of Sussex, High Beeches is a botanical treasure trove planted with many rare trees and shrubs. There is much to see at every season: In spring the magnolias and camellias are under planted with swathes of daffodils and the woodland glades and vistas are,in early summer, carpeted with bluebells and filled with the colour and fragrance of the many rhododendrons and azaleas.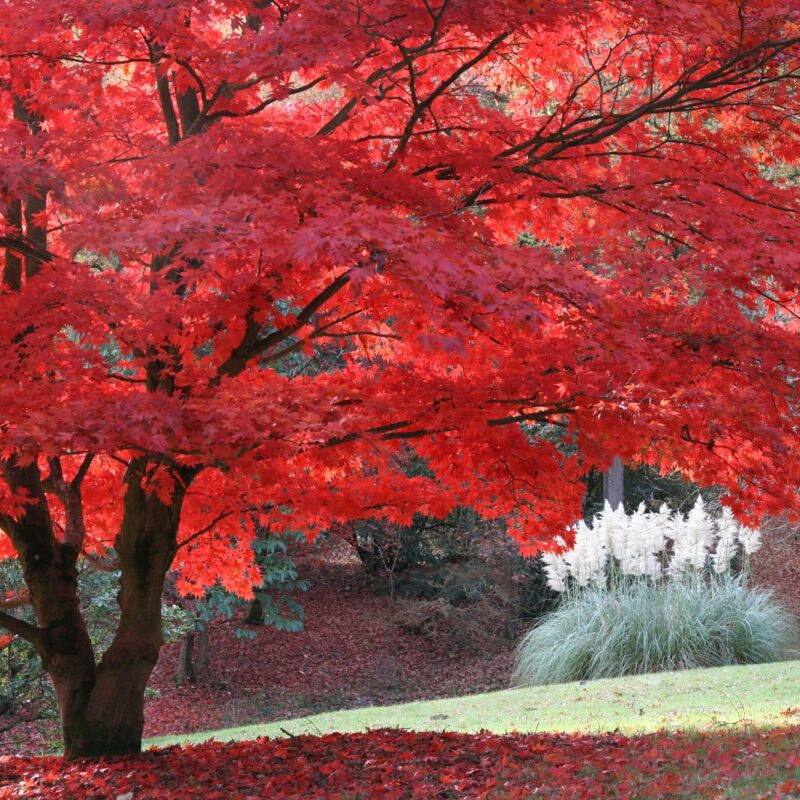 Kelmarsh Hall Gardens, Northampton
The Hall is surrounded by its working estate, grazing parklands and Grace II listed gardens. Kelmarsh boasts a distinctive Walled Garden, Sunken Garden, topiary and rose gardens, woodlands, lake and herbaceous borders – all designed principally by Nancy Lancaster, with Norah Lindsay and landscape architect Geoffrey Jellicoe.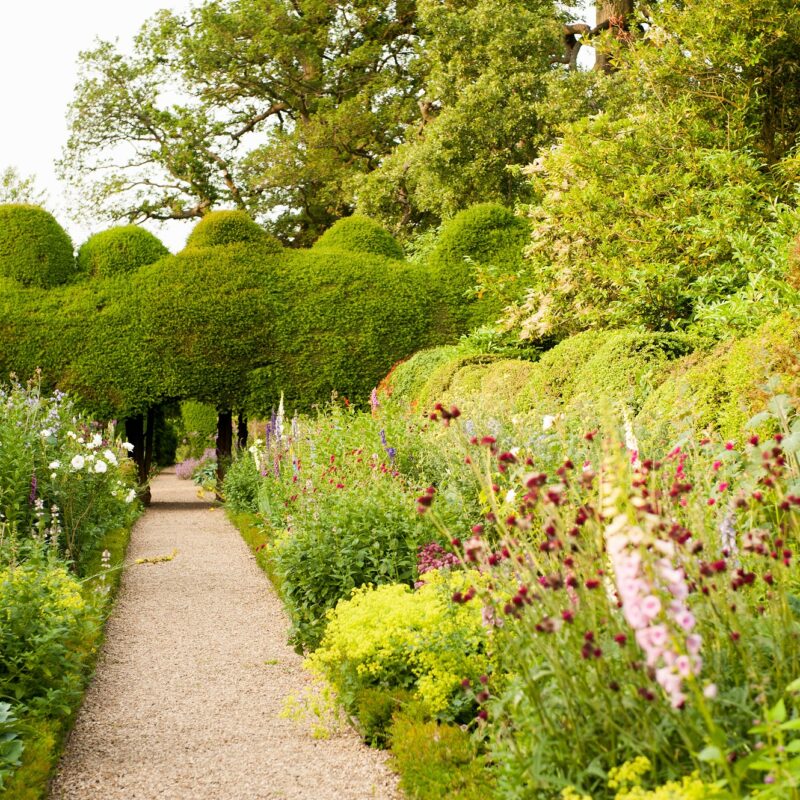 Lowther Castle Gardens, Cumbria
The scale and beauty of the spectacular ruin that is Lowther Castle are reflected in the scope and setting of its 130-acre gardens. Here the past and present jostle for space. The Gardens were first formally laid out in the 17th century by the first Viscount, Sir John Lowther, a profound thinker and – significantly for the gardens – a committed vegetarian.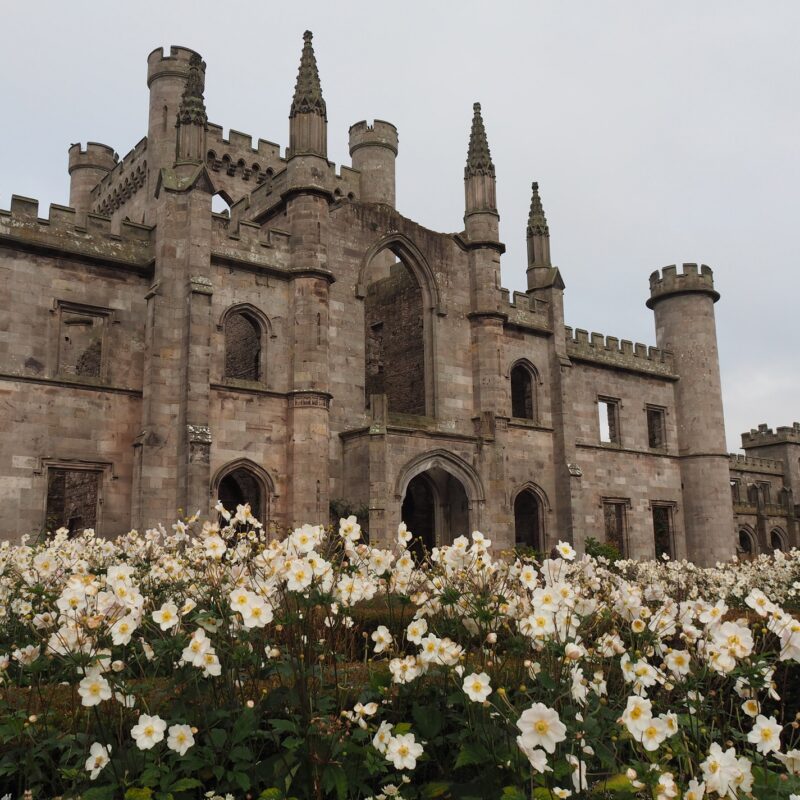 Penshurst Place Gardens, Kent
Surrounded by 11 acres of walled formal gardens and housing one of the few surviving medieval Baronial Halls in England, Penshurst Place is an historical gem in the Weald of Kent countryside. The stately home and gardens were once used as a hunting lodge for King Henry VIII, and now feature beautiful staterooms and grounds that are frequently showcased in popular TV and film productions.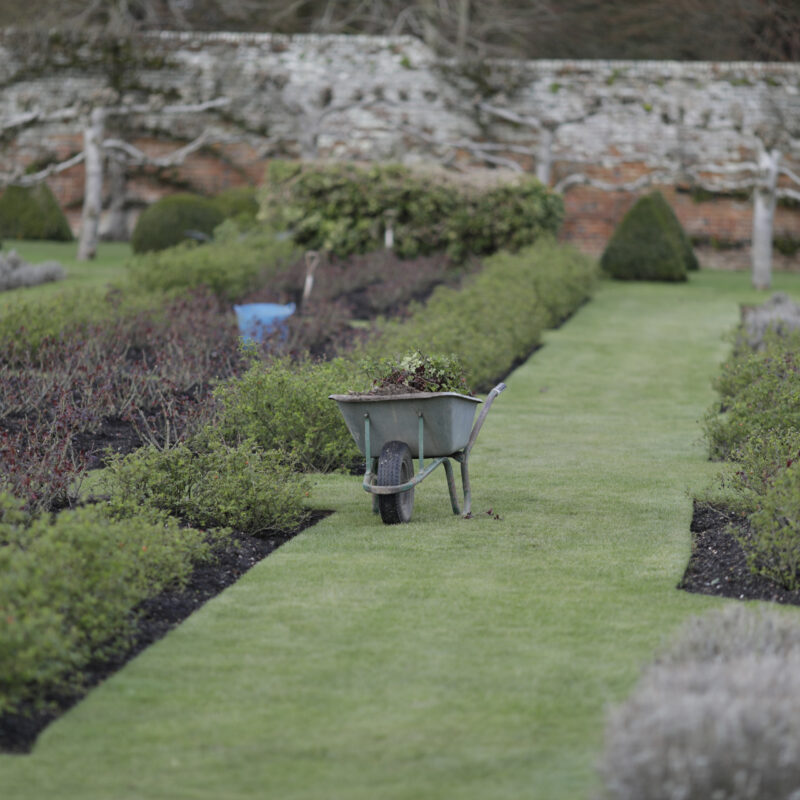 Riverhill Gardens, Kent
170 years of continual planting by six generations of the same family has created a rich and valuable plant collection for visitors to enjoy at Riverhill. The gardens are an intriguing mix of historic and traditional planting, with contemporary and quirky twists, making it a fascinating 'must visit' garden for families and garden lovers alike. The principal features are the Walled Garden, restored in 2011, with sumptuous contemporary grass curves and frothy fountains, Rose Walk, Italianate terraces and Wood Garden.